Spencer Family Mystery Photos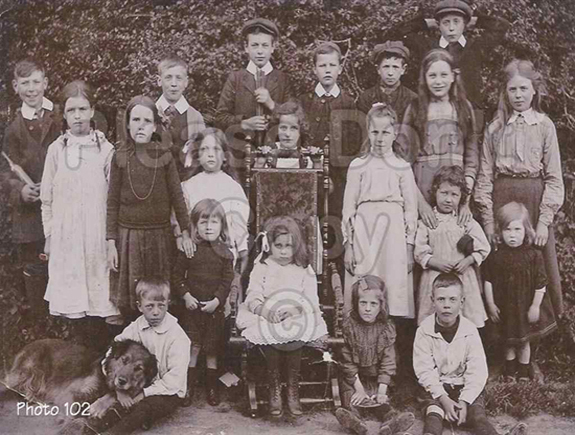 c 1914 – 1915 – Probably Osgodby, Leicestershire, England at home of Mary Ann Maxey Spencer.  The young man at the upper far left is Redvers Haddon spencer, b. 1900.  The young man at far upper right side in the back is Cecil Victor Spencer allegedly named Hornbuckle.  The rest of the children are  probably cousins either by blood or by marriage.  Given how young many were at that period, they could have lived into the late 1900's.  Any information concerning the identity of these children would be  greatly appricated.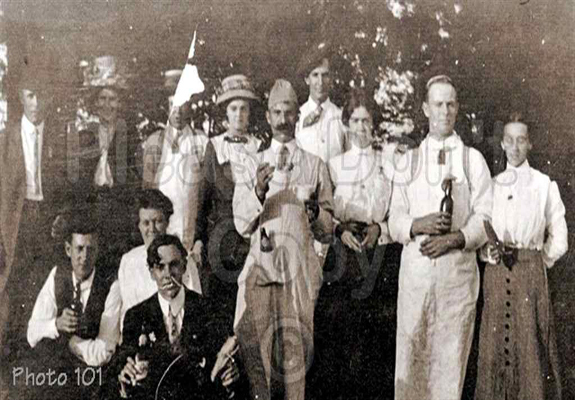 About 1900 – Possibly Leicestershire.  Most likely Spencer family members and spouses … maybe friends.  several of the family members were 'in service' at Belvoir Castle as daily help from the village.  Some may have been live in's.