Photos Lost and Found 2
Although these photos were found in and around Florence Oregon, most appear to have been photographed in Omaha Nebraska.  All photos found in Florence will show 'flo' in front of the number.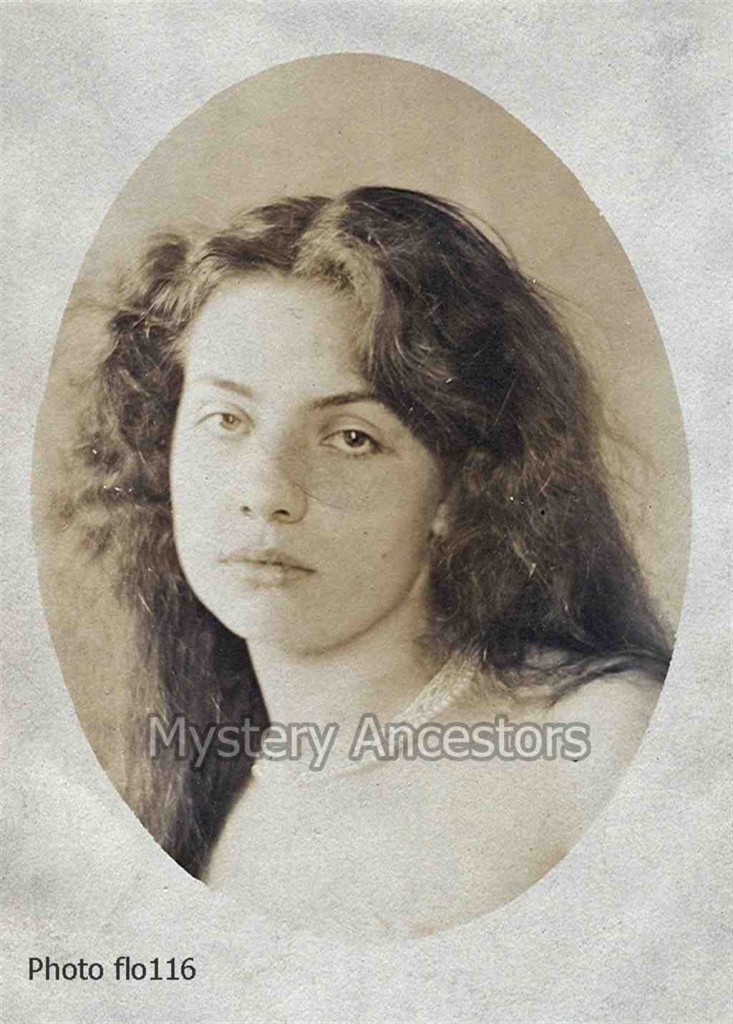 This  picture has no writing on the back.  Anyone know who the sad young woman is?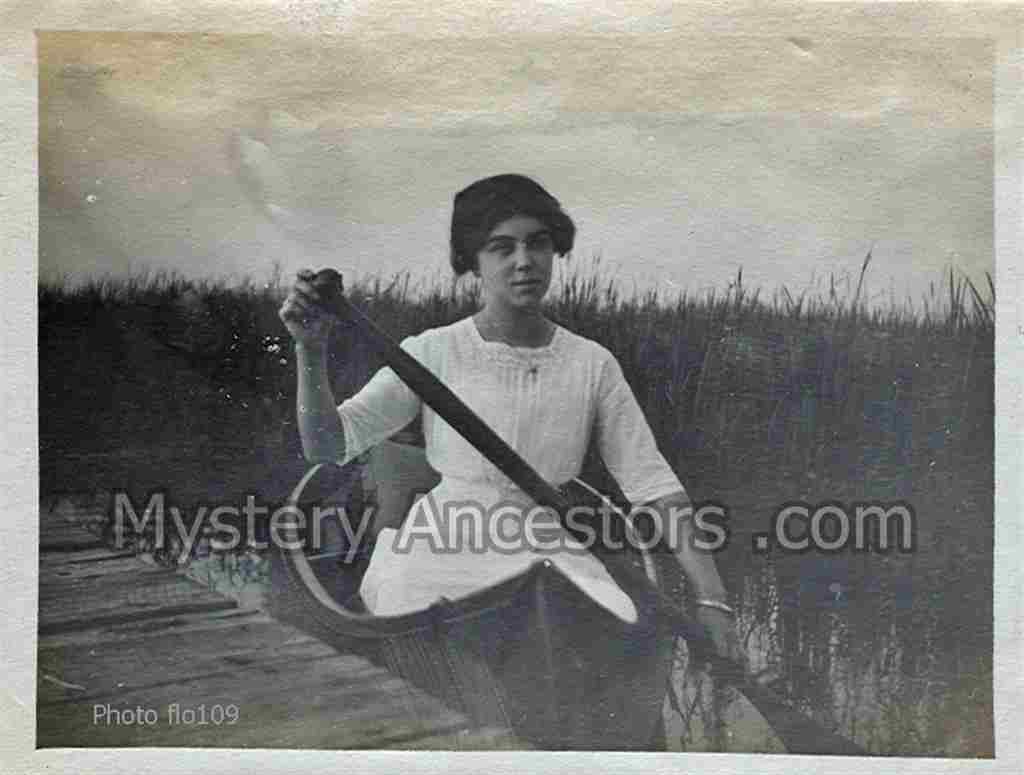 This is the back of photo flo109.   I read it as, 'Anothers See me.  Rod & Gun Club. 1912'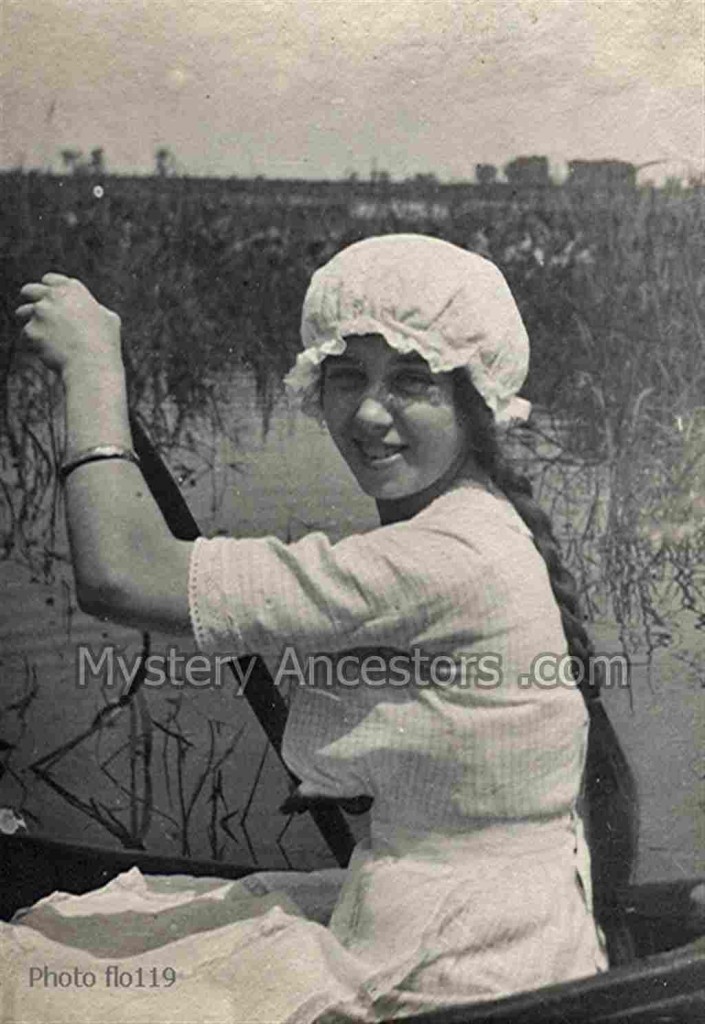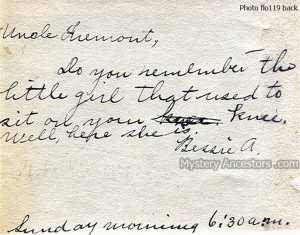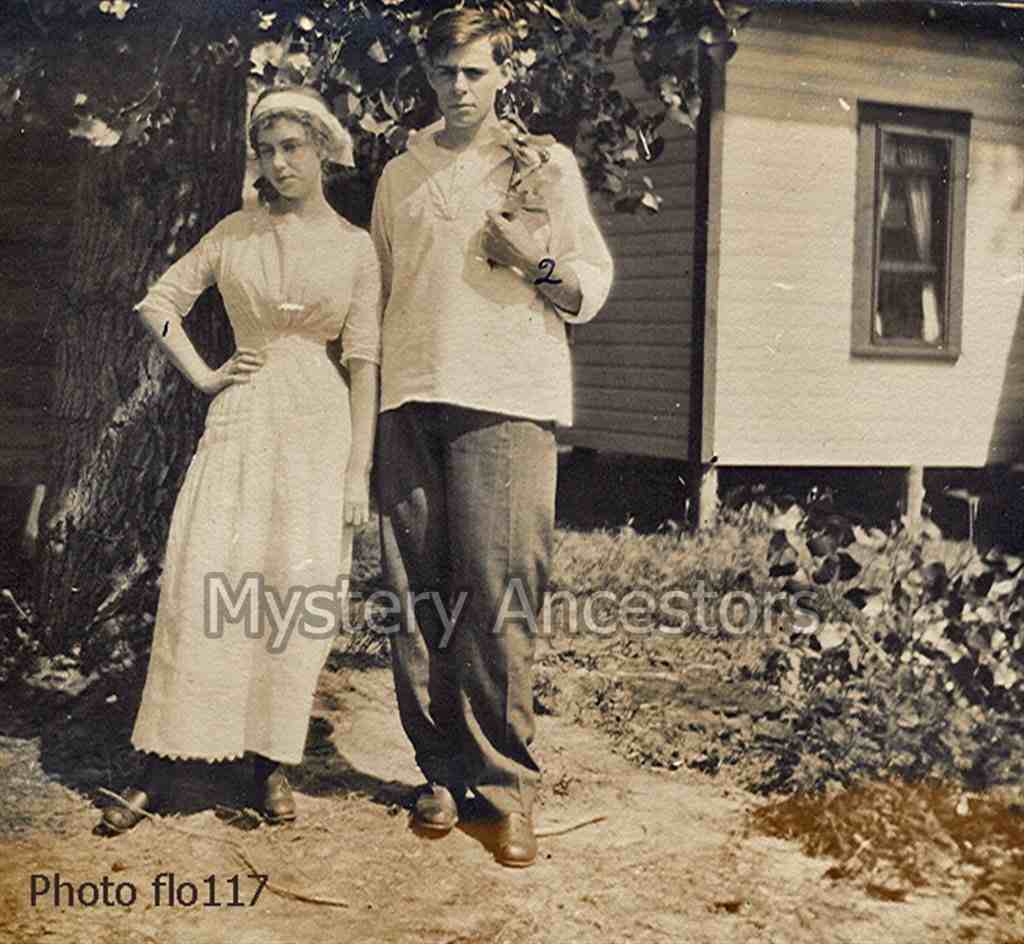 Who is this woman?  We know the gentleman's sir name of  Withnell who it seems lives at the gun club.  Interesting arrangement.  Can anyone tell us about the gun club and Mr. Withnell?  Maybe we can discover who the woman is.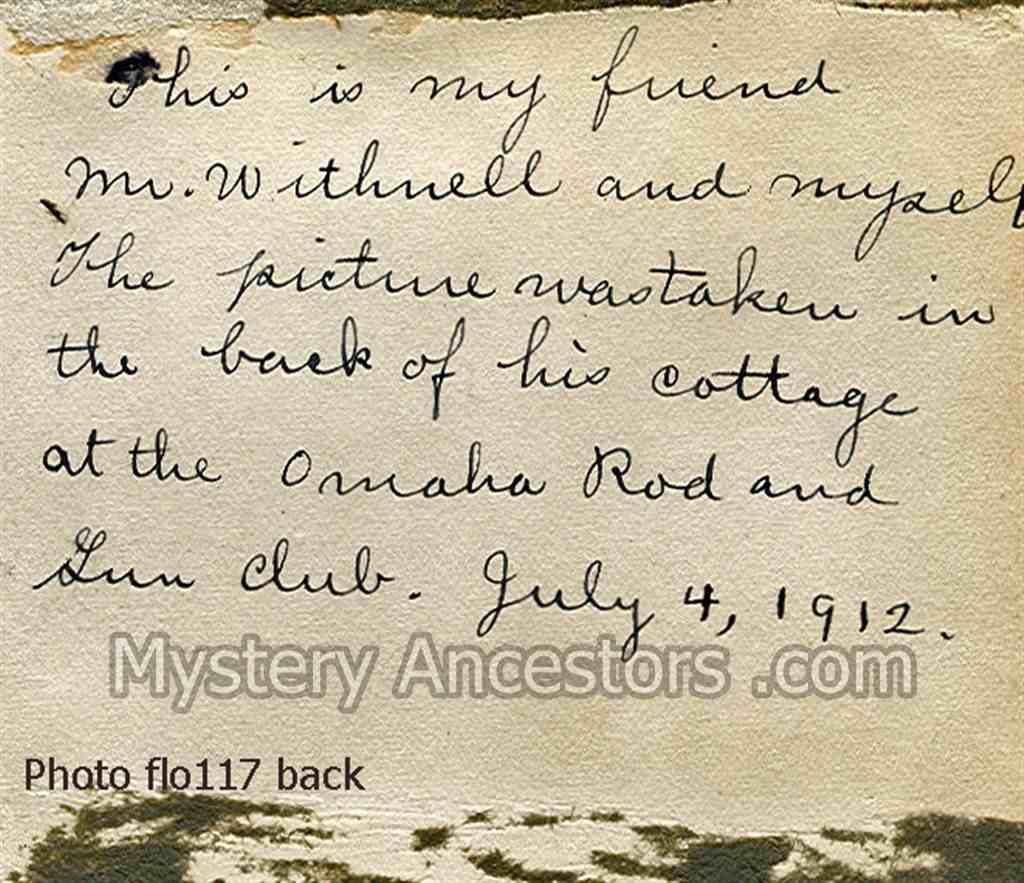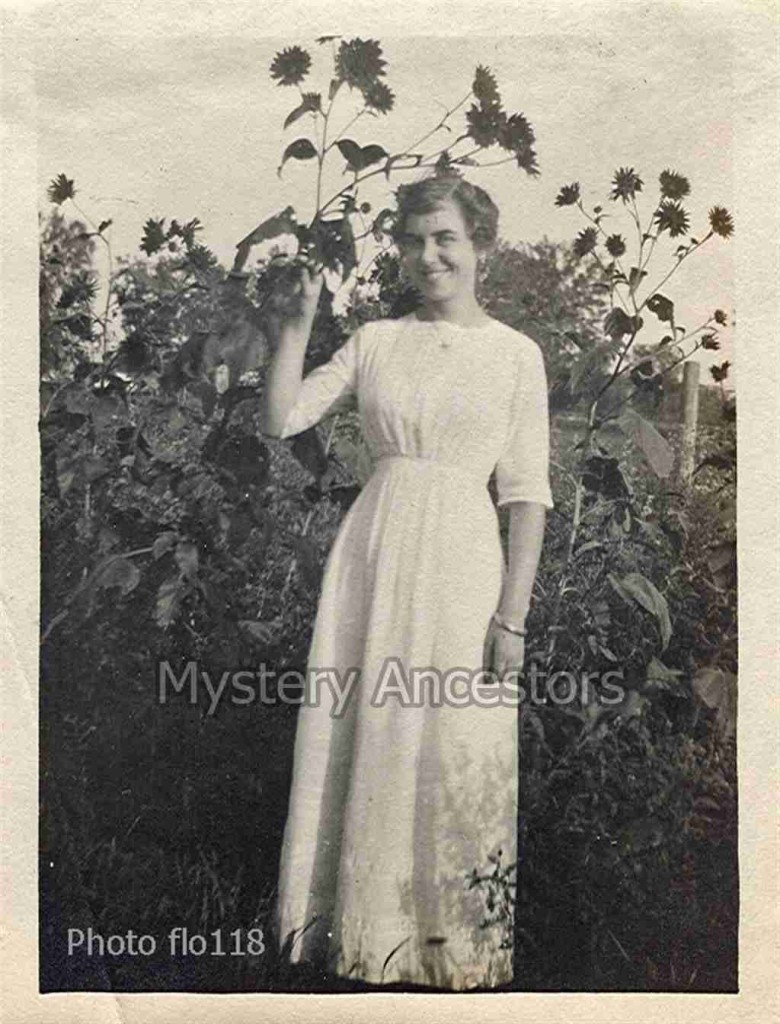 The back reads: Among the Sunflowers.  Rod & Gun Club 1912.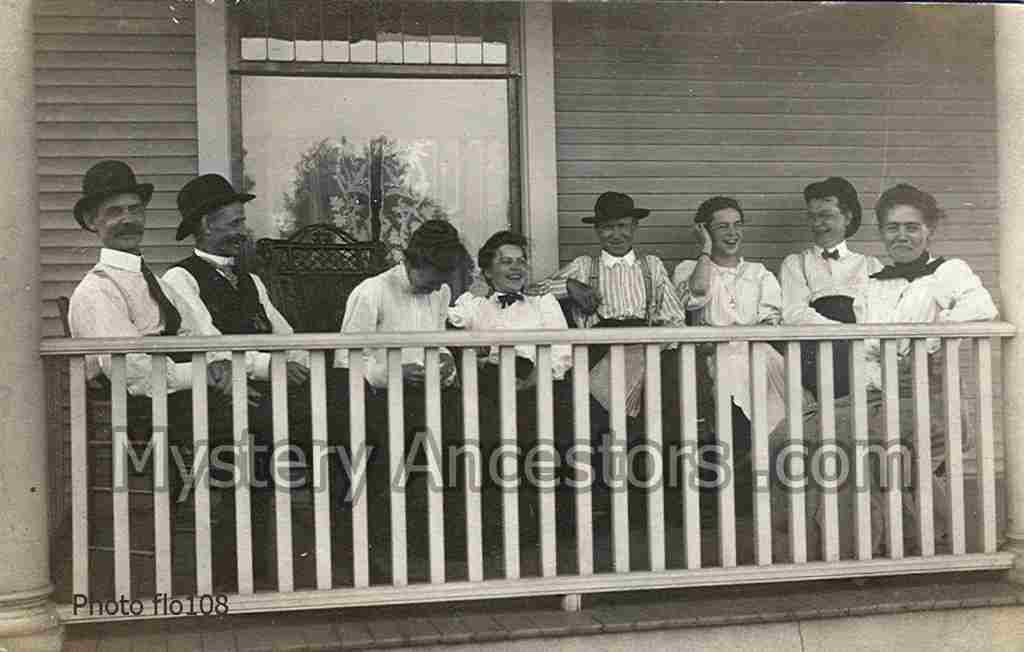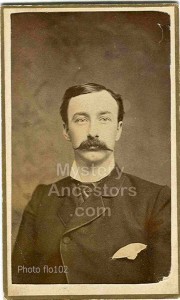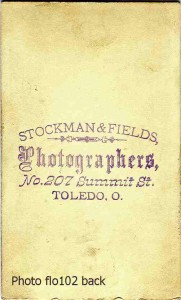 This photo was found in Florence Oregon 
 Back reads;  4th of July at Ellis's ranch.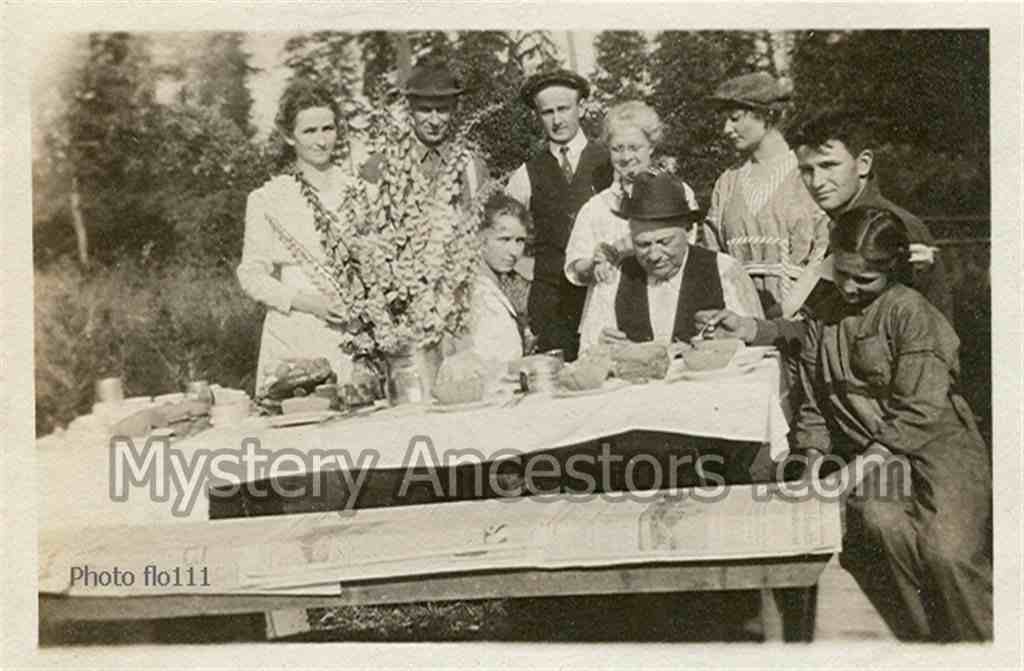 Back reads; ' 7/4 – 1919 at Ellis's Ranch,'  In the same hand writing as photo # flo110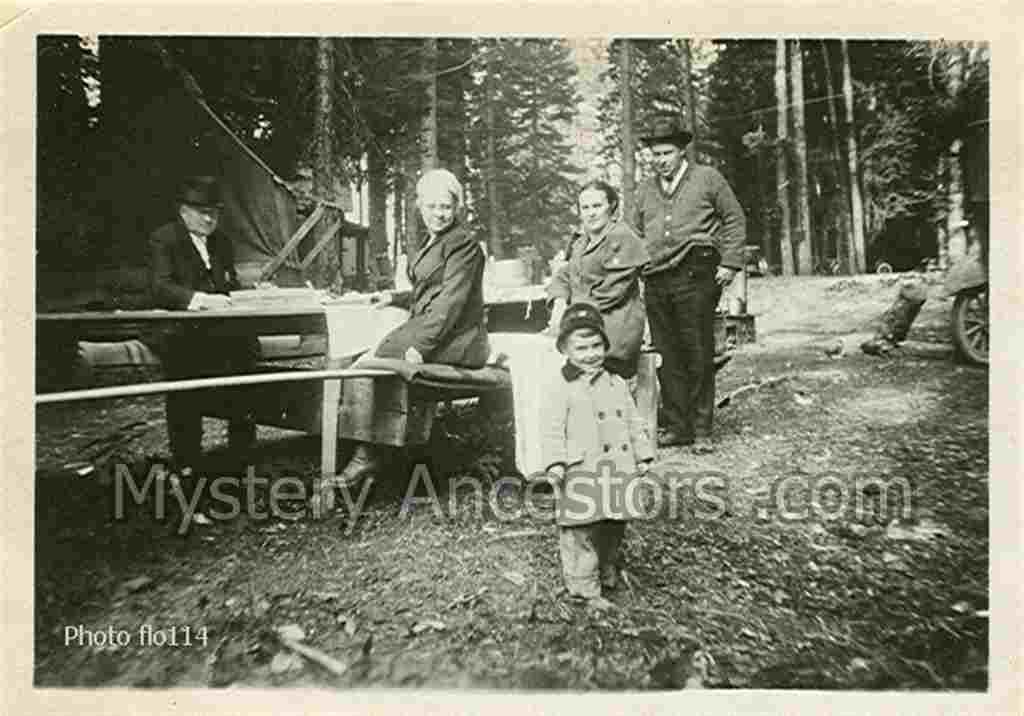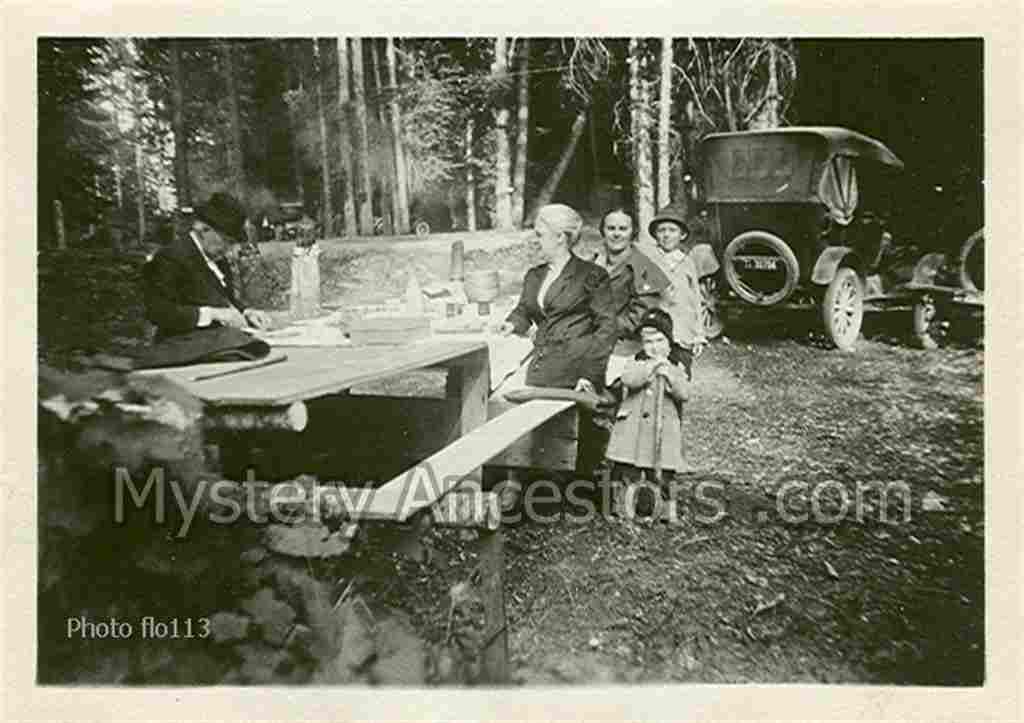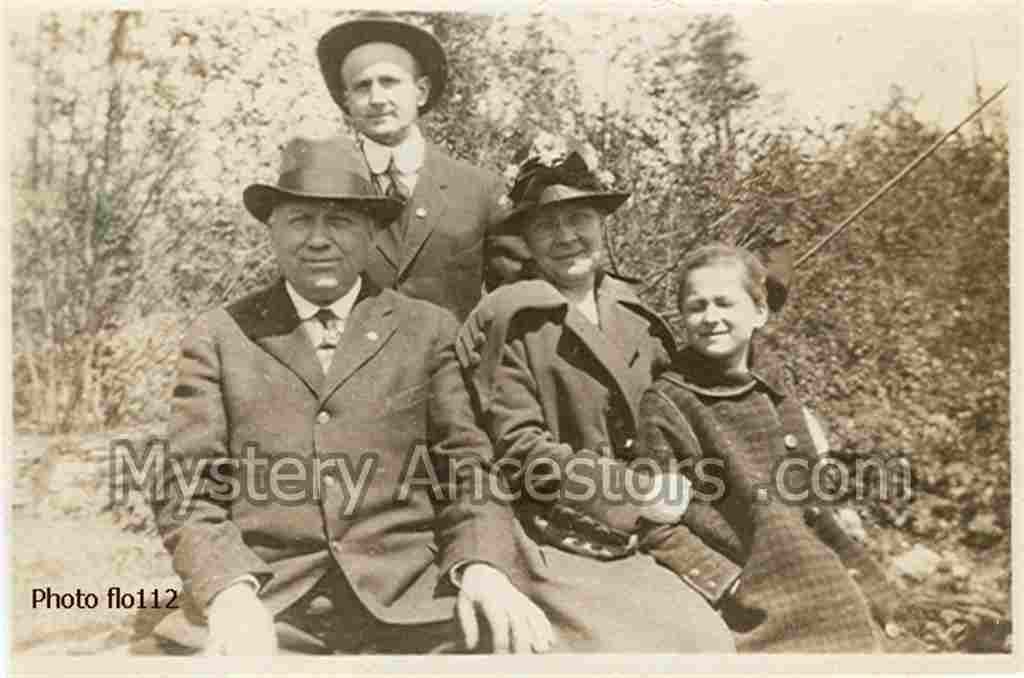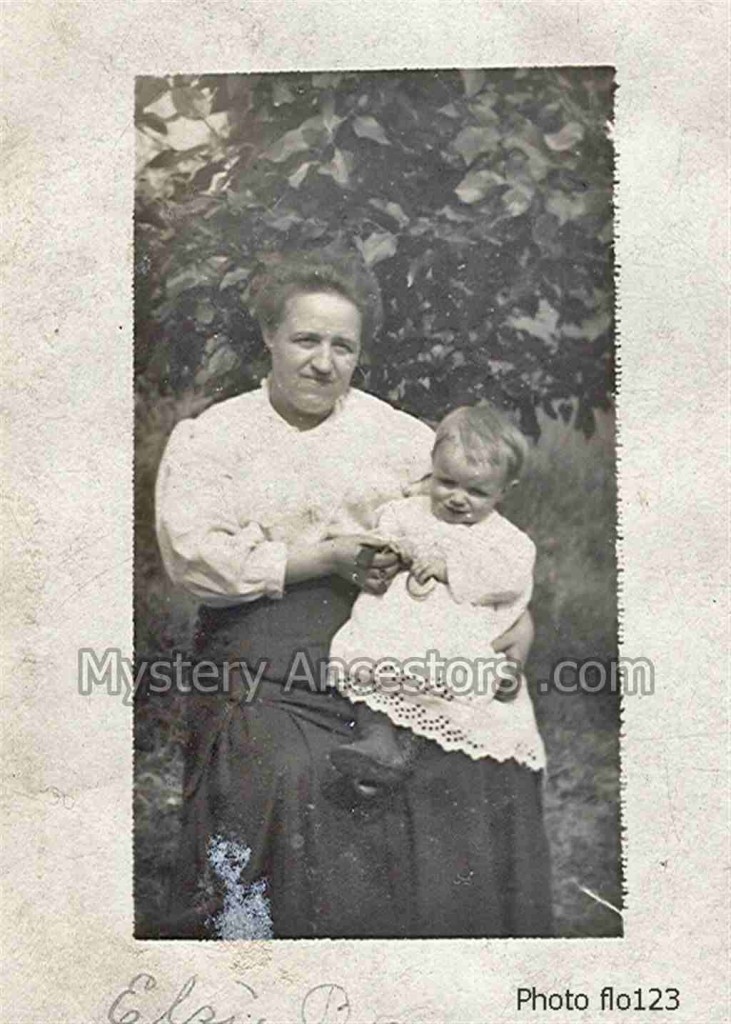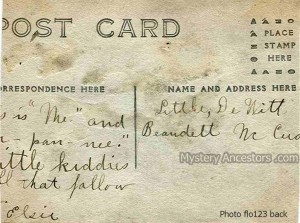 The divided post card came into use on March 1, 1907 per wikipedia.org.
The next group of photos all seem to be taken in front of a family home dating back over one, maybe more generations.