Mystery Ancestors Blog pg3
eMail Pictures
People are sending me hordes of wonderful old pictures.  Being decades old, I'm going to assume they are  in the public domain.    The people in them are all unidentified.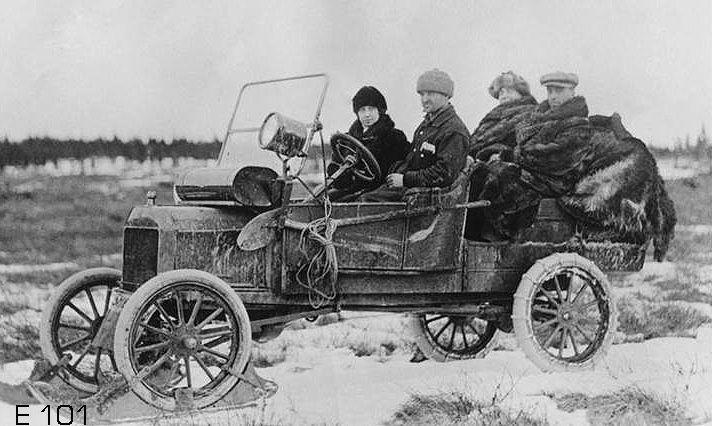 Isn't this a great picture?  Know any of these people?
*
Spencer Family Mystery Ancestors

1914 -1915  Probably Osgodby, Leicestershire, England at home of Mary Ann Maxey Spencer.  The Young man at the upper far left is Redvers Haddon Spencer, b. 1900.  The young man at far upper right side in the back is Cecil Victor Spencer Allegedly named Horn buckle.  The rest of the children are probably cousins either by blood or by marriage.  Given how young many were at that period, they could have lived into the late 1900′s.  Any information concerning the identity of these children would be greatly appricated.
*
Long Lost Friends
Seeking Patty Cook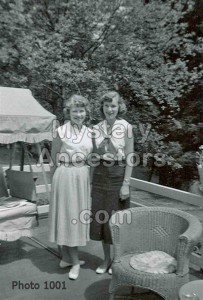 Photo taken the summer of 1956 on the back deck of Jane and Jack Wright, Clackmas Oregon.  I'm seeking my long lost friend, Patty Cook (her maiden name).  She is on the left, I'm on the right.  Patty is probably living in Oregon or Washington State.  We are both 16 years old in this picture.
_______________
     _______________
Couple Identified
Maria Placencia and Jose Vizcaino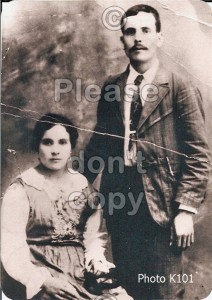 Picture taken about 1919.  Maria and Jose were probably born in Jalisco Mexico but, their heritage is Spanish.  Owner of the picture will be delighted with any information on this couple.
Here is a fun link.  Discover the meaning and orgin of your last name.   http://www.ancestry.com/learn/facts  There are also maps and interesting facts.