Mystery Ancestor Blog pg2
Mystery of the Lost and Found 2
This group of photos were found in and around Florence Oregon.  Photos found in Florence will show 'flo' in front of the number.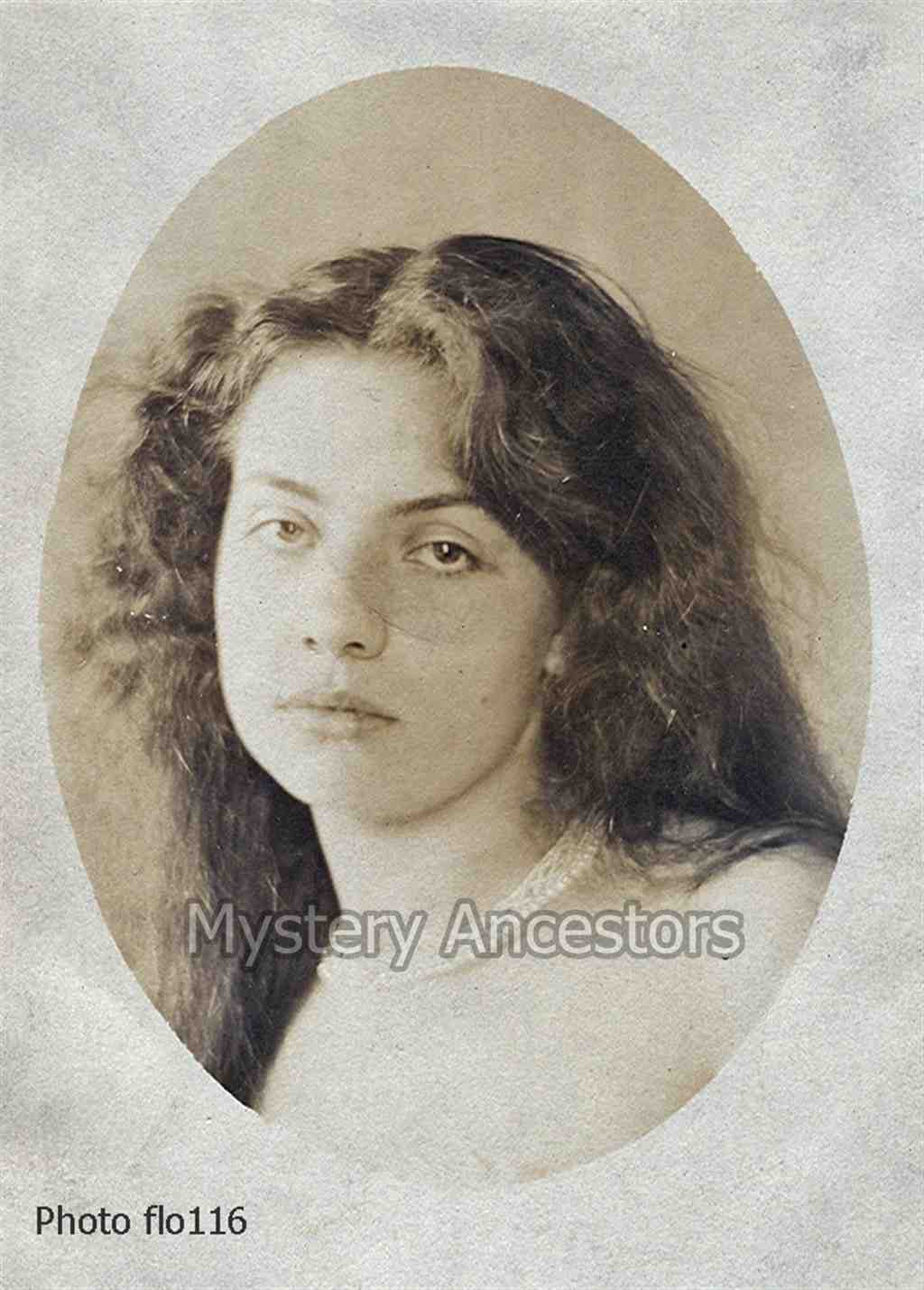 This  picture has no writing on the back.  Anyone know who the sad young woman is?
_______________
Bedgood Family Mystery Ancestors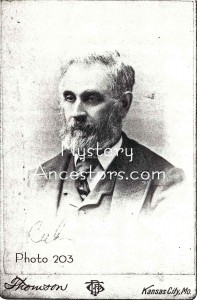 The writing on the lower left looks like it might be the names Lake or Loukes, both of which are included in the Bedgood Family sir names.  Can anyone verify who this person might be?
 __________