Lost and Found 2, page 3
Page 3 is a continuation of photos found in Florence Oregon.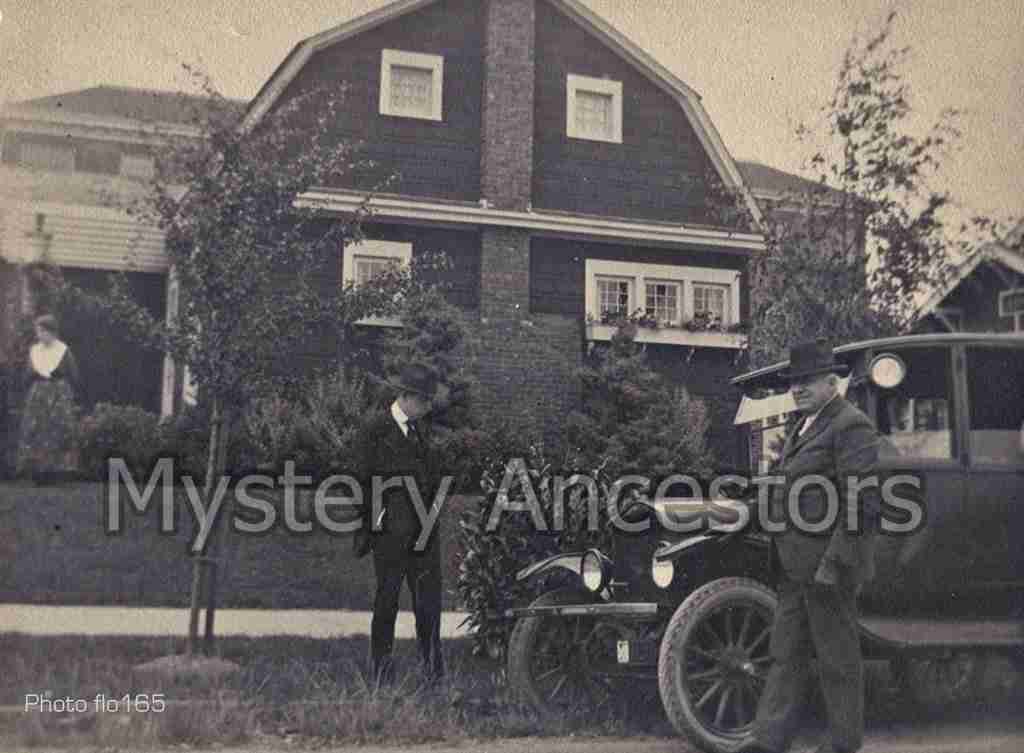 No writing or identifying marks on the back of  these 3 pictures.   Do these pictures look familar to anyone?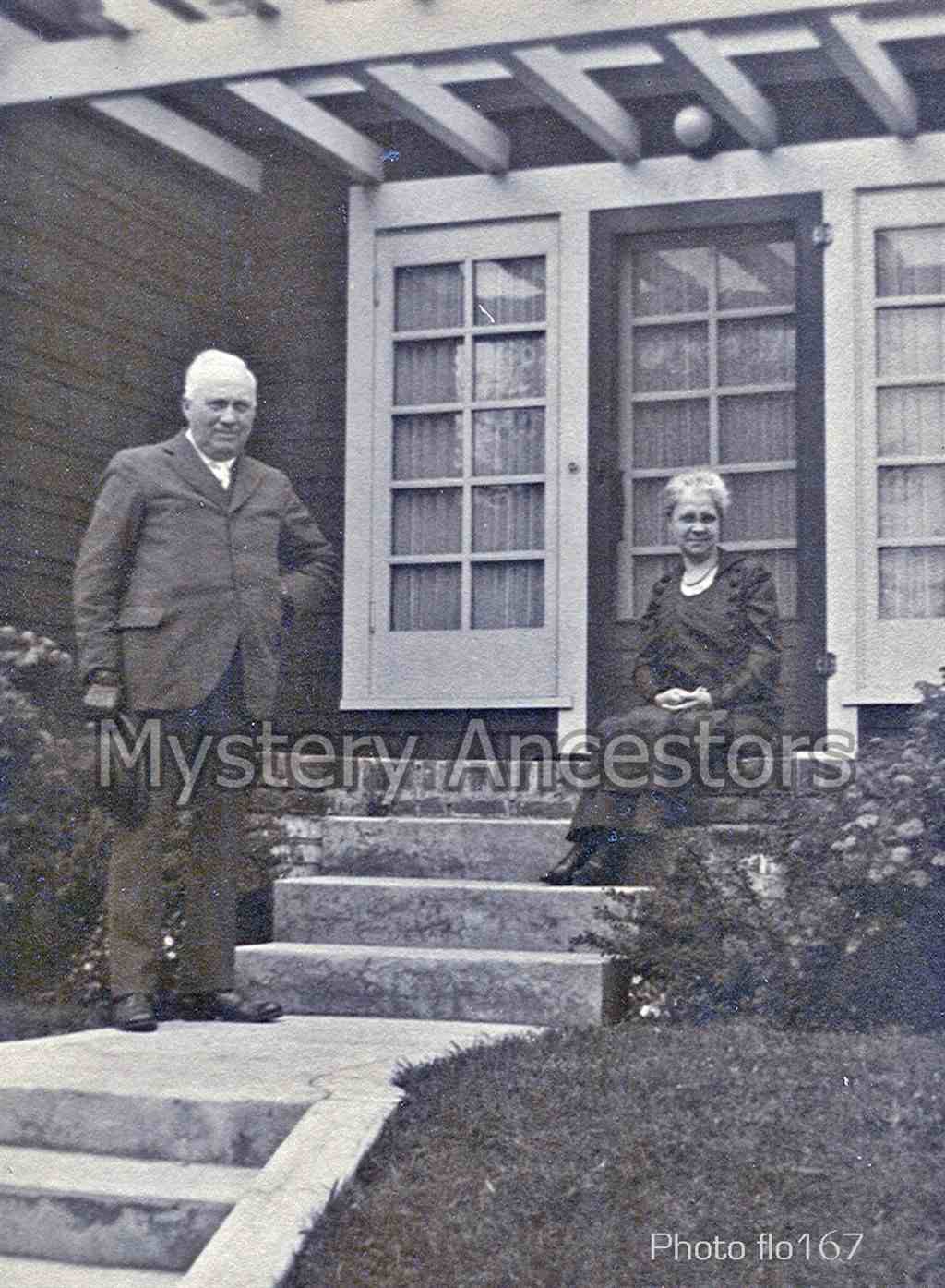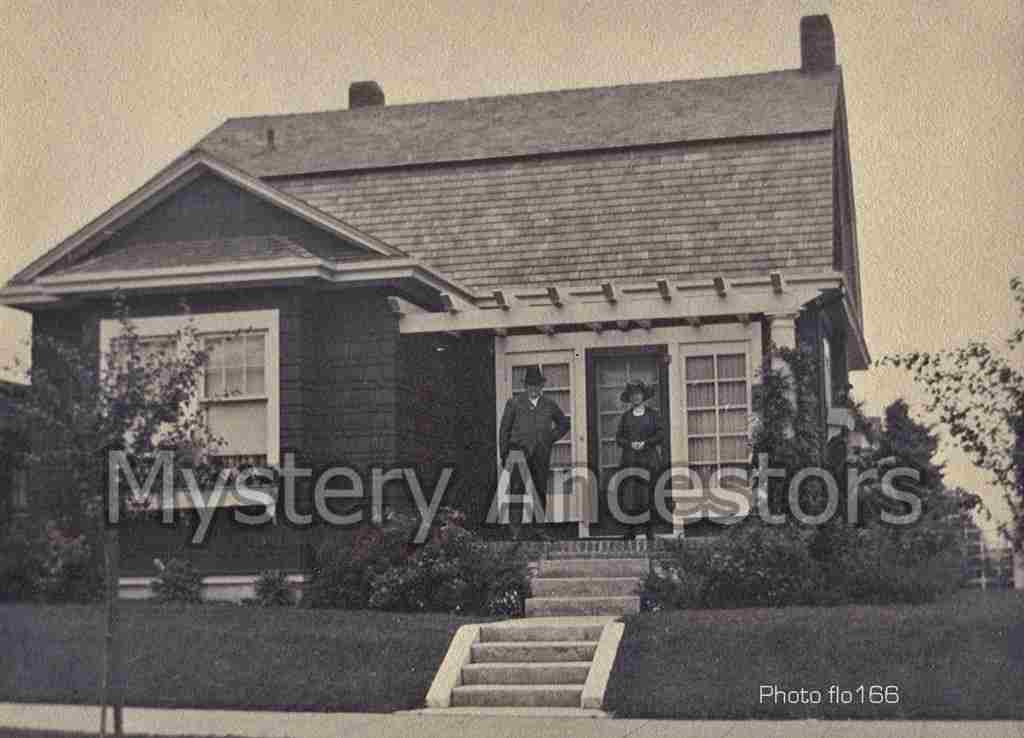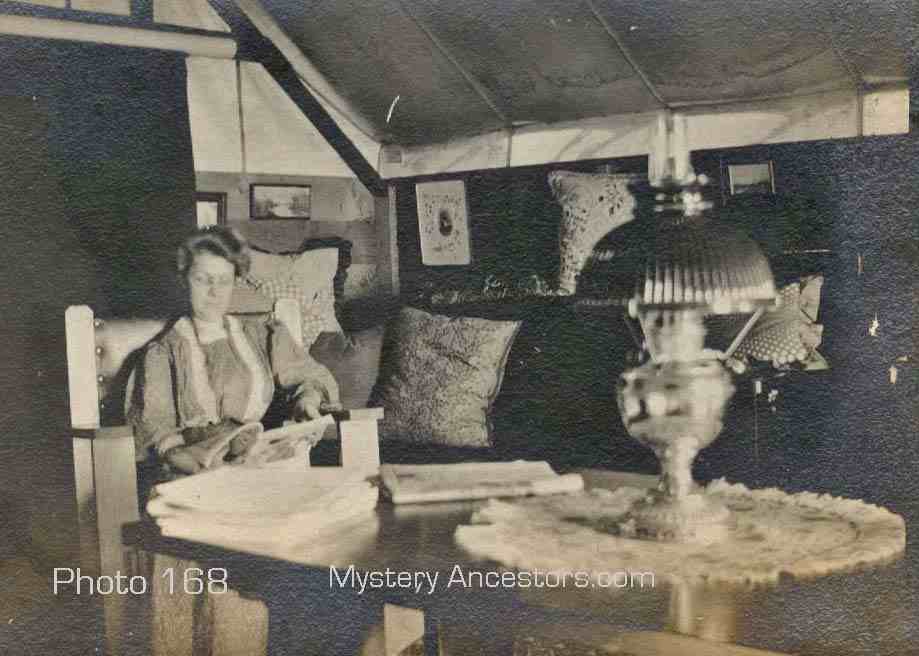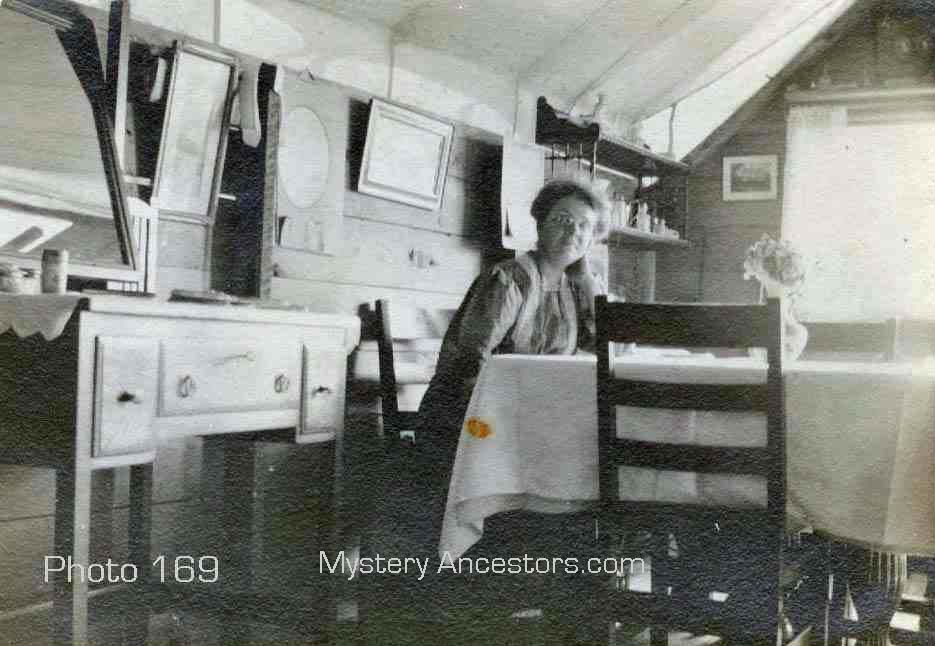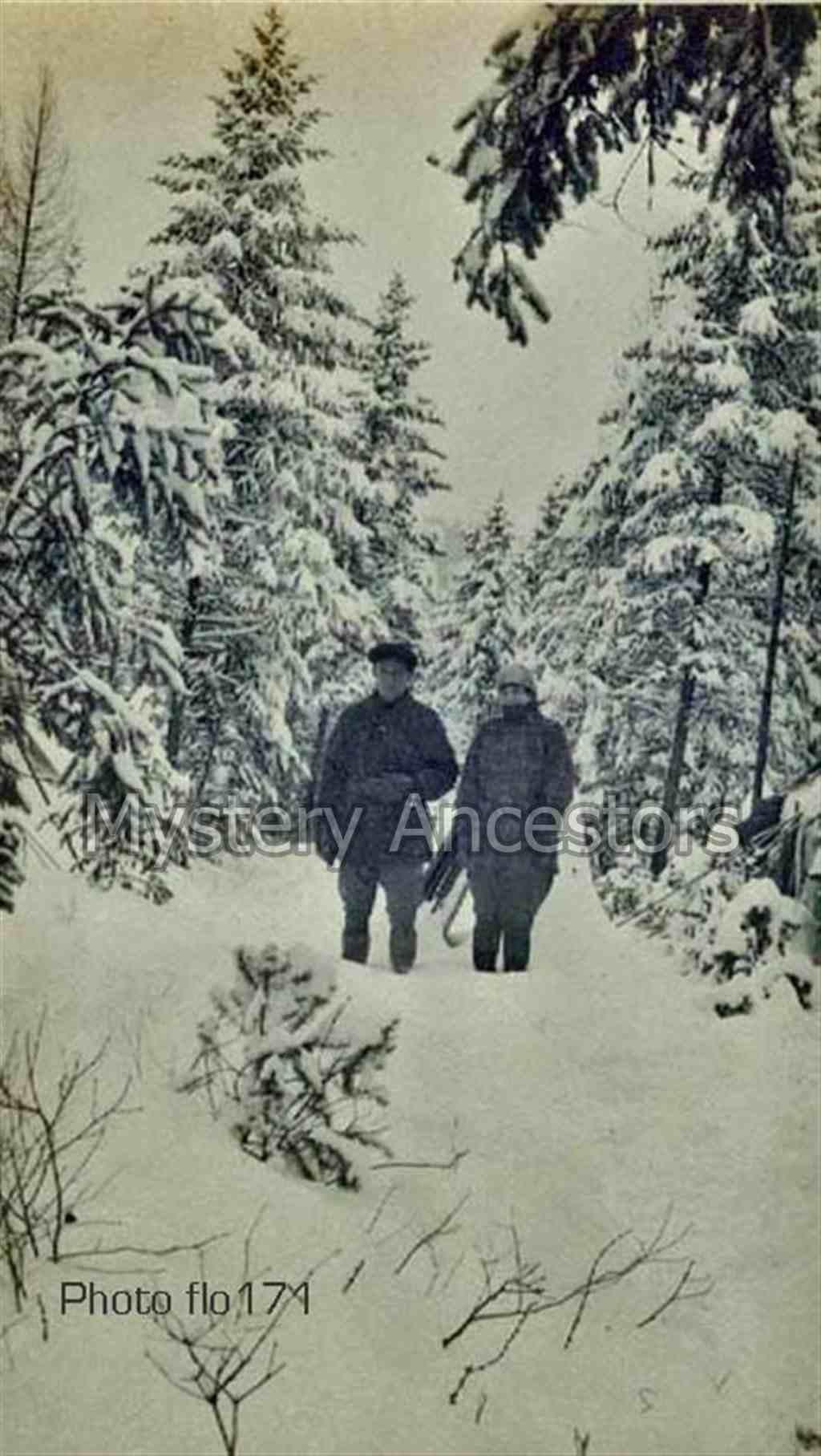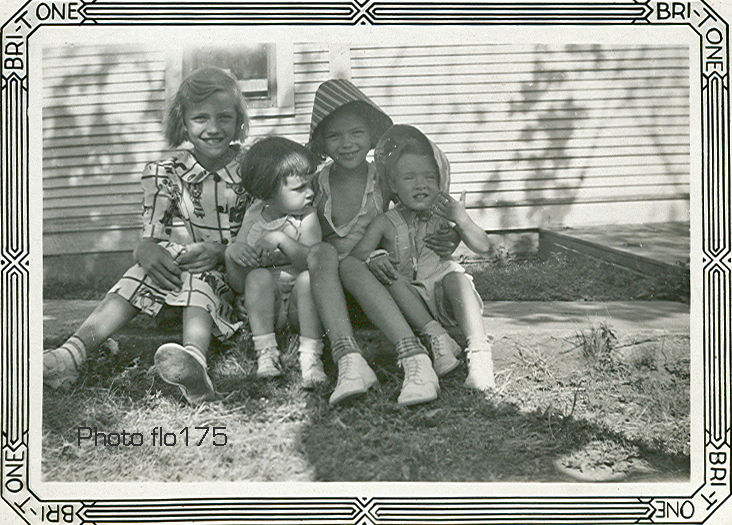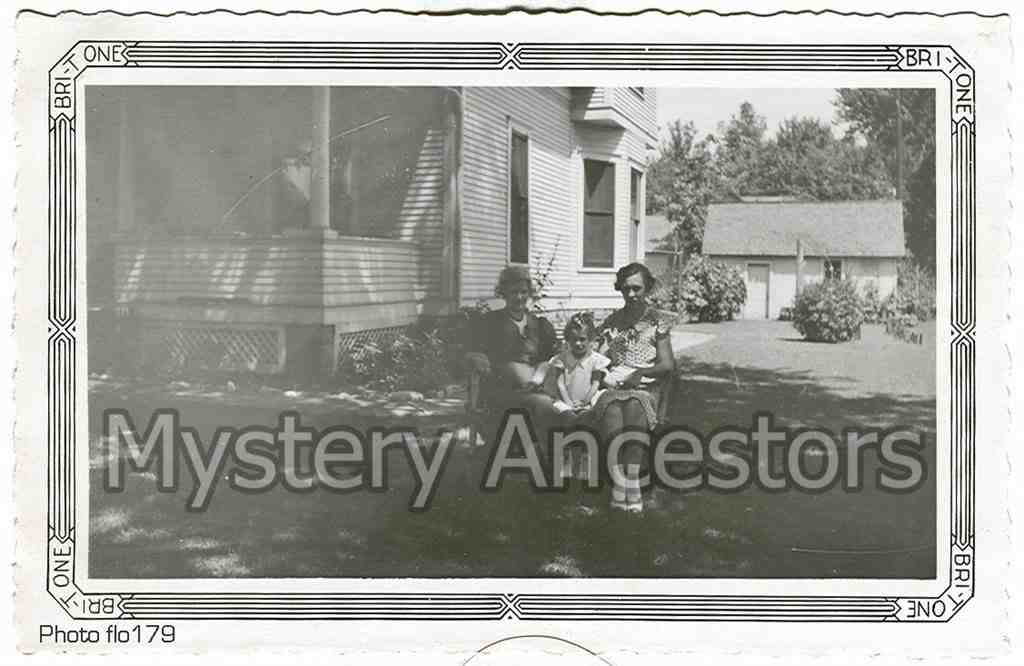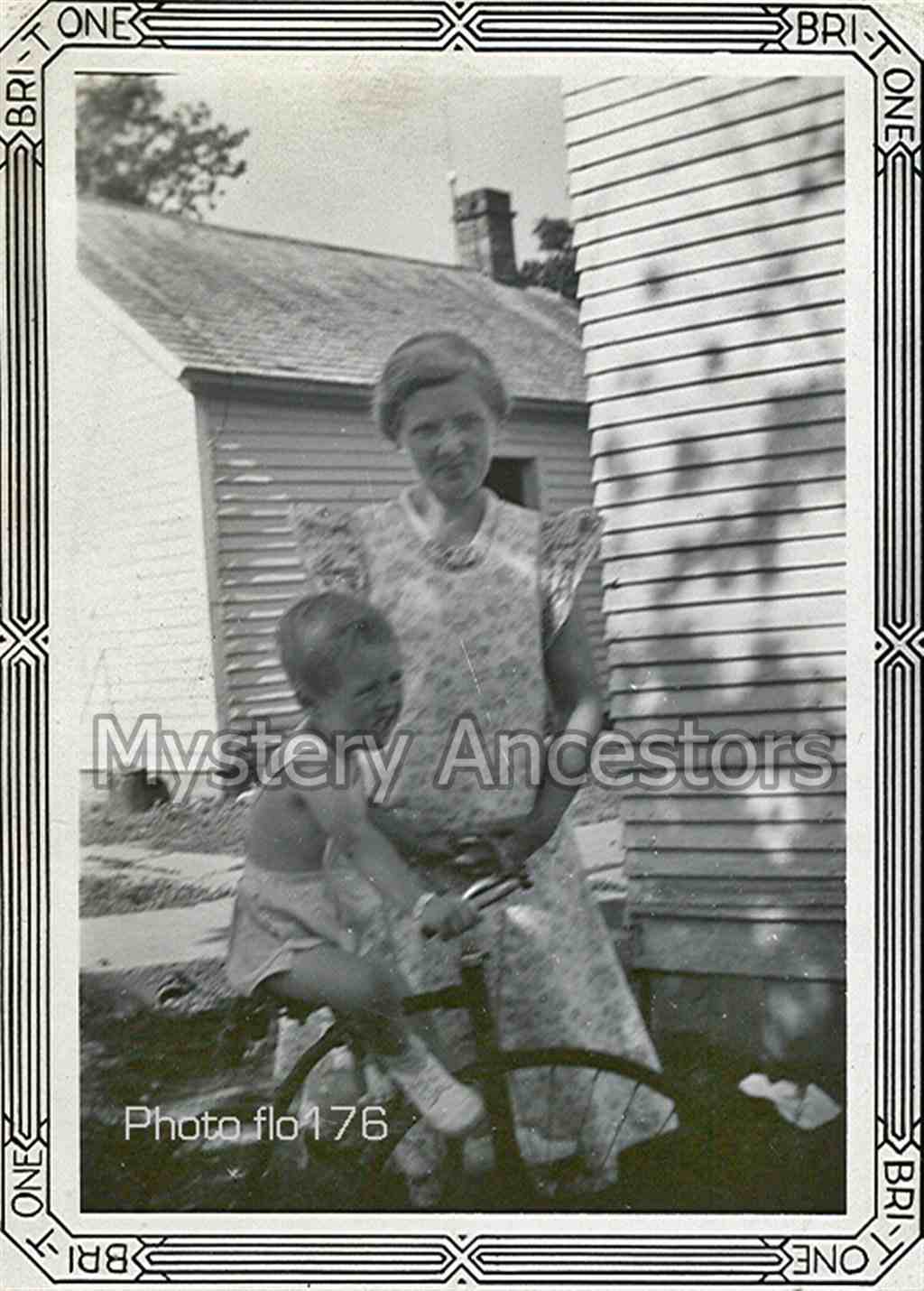 Just noticed.  This is the same house as the pictures starting with photo flo126.   Photo flo108 seems to have the same window so may also be the same house.  Since I obtained all the photos together,  all the  people  in Lost & Found 2 could  be from the same family.