Long Lost Friends
 Patty, I'm up Here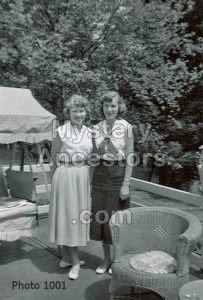 Photo taken the summer of 1956 on the back deck of Jane and Jack Wright, Clackmas Oregon.  I'm seeking my long lost friend, Patty Cook (her maiden name).  She is on the left, I'm on the right.  Patty is probably living in Oregon or Washington State.  We are both 15 years old in this picture.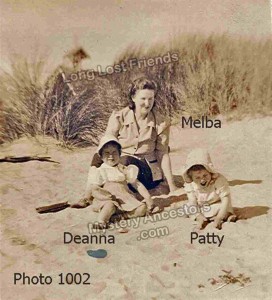 My mom is probably taking the picture.  Melba is Patty's mom.  We are on Rockaway Beach in Oregon.  Anyone seeing this picture who knows Patty, please forward this to her.
Seeking Julia, a childhood friend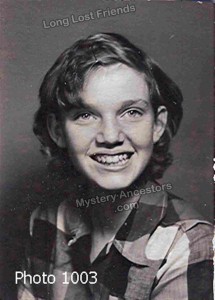 Julia lived with her brother and parents in Rockaway Beach Oregon back in the 1940's.  She lived at the end of the road next to our summer cabin.  I don't know her last name.  She survived polio so had to wear braces on her legs.  She was allowed to take them off one week out of the year.  So she took them off when I arrived.  We spent our time in the woods hiding from her brother David and my sister.  They most always found us.  Each day we would walk to the highway to wave at the train conductor. 
In the early 2000's, I went to her church to see if they would look her up in their records.  With so little to go on, they couldn't  identify her.  She would be in her 70's now.  If you know of her, please show her this and/or leave a message below.  Please Tweet Me   Thank you, Deanna