eMail Pictures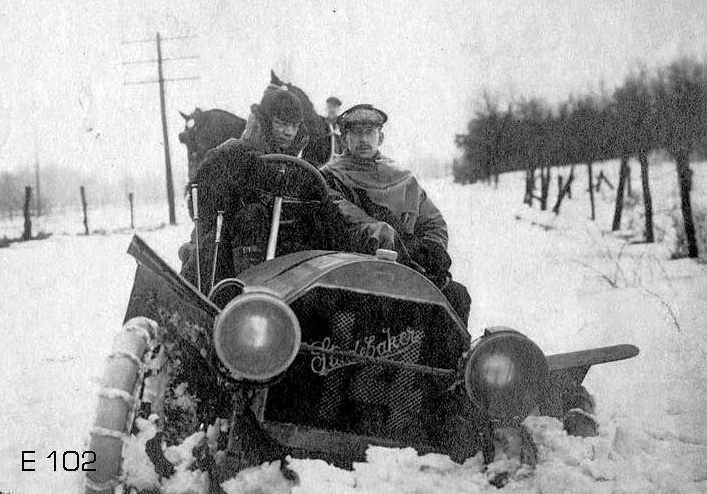 Know these people, location, etc.  Keep checking back for more great pictures.
*
  Prohibition Begins 1921
*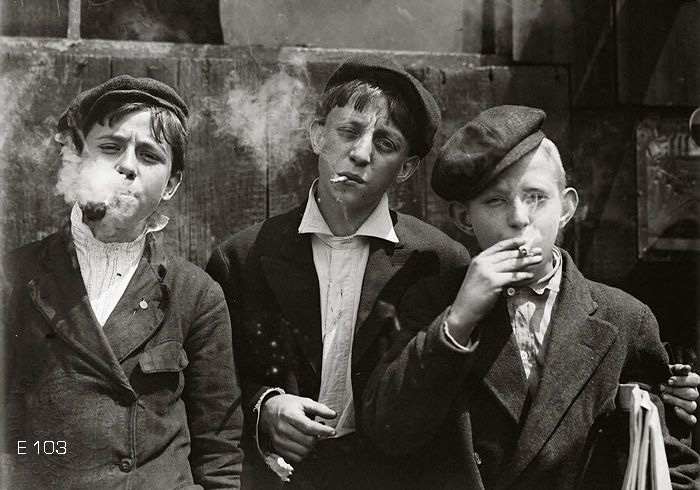 1880
*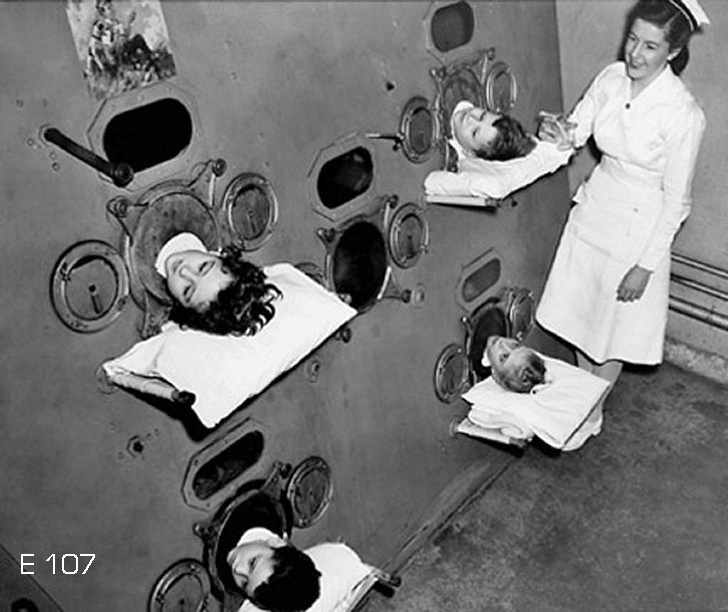 The iron lung before the invention of the polio vaccine in 1937.  Who are thes children? 
*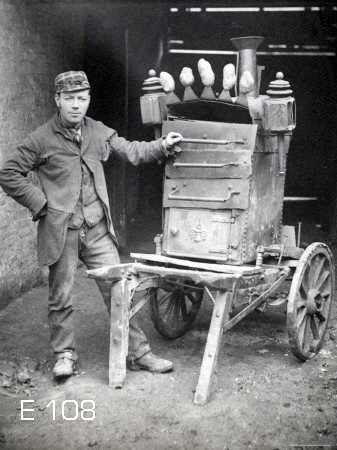 Baked Potato Cart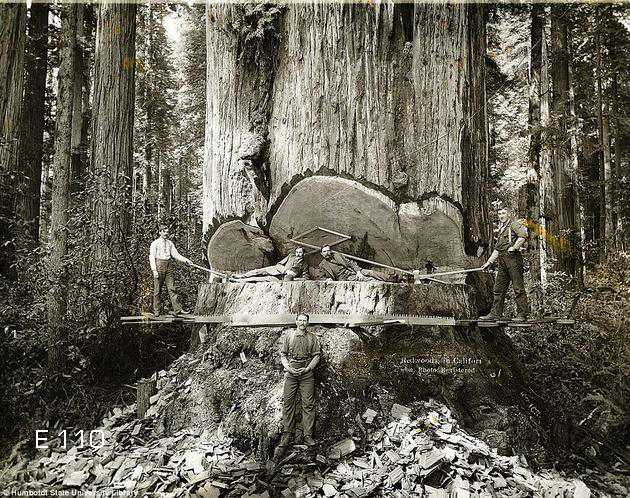 California lunberjacks cutting down the ancient Redwood Trees some of which are over a 1,000 years old.  They are almost all cut down compared to the 1940's.  Written at the bottom of the picture is Humbolt State Universite.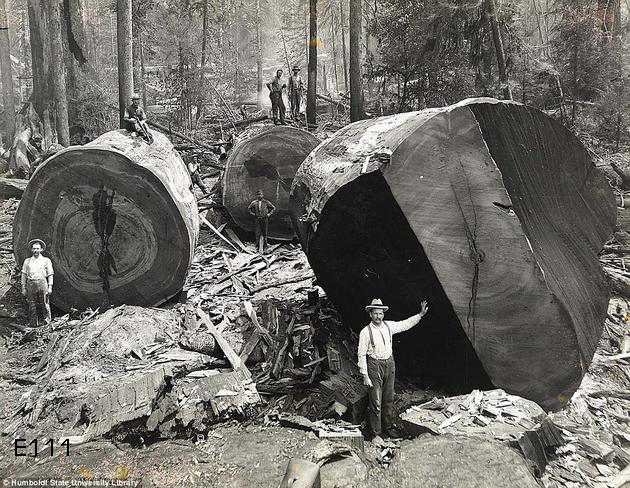 Please help identify these men.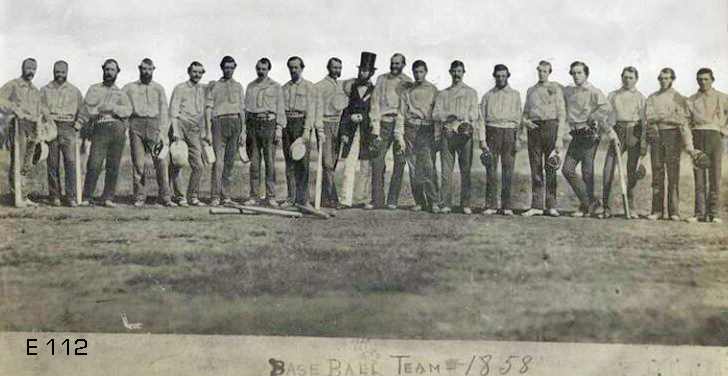 Knickerbocker Base Ball Club, Hoboken, New Jersey.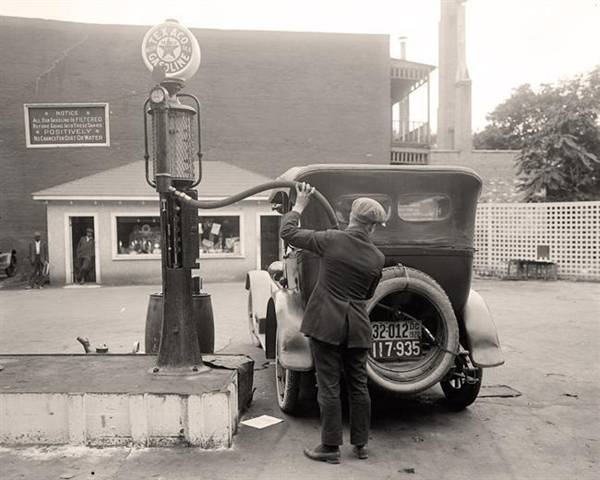 Unable to see the man's face, but itsn't it a neat picture?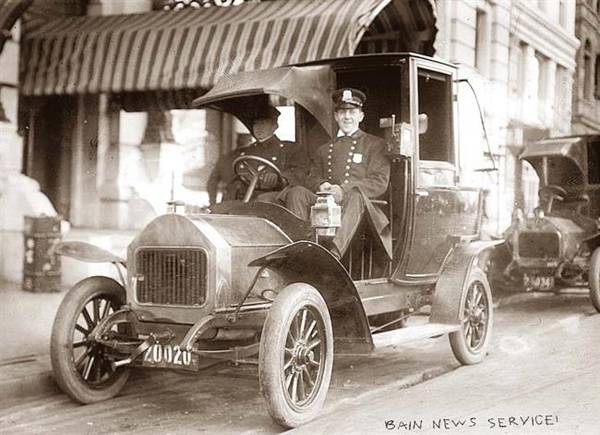 New York Taxicab 1928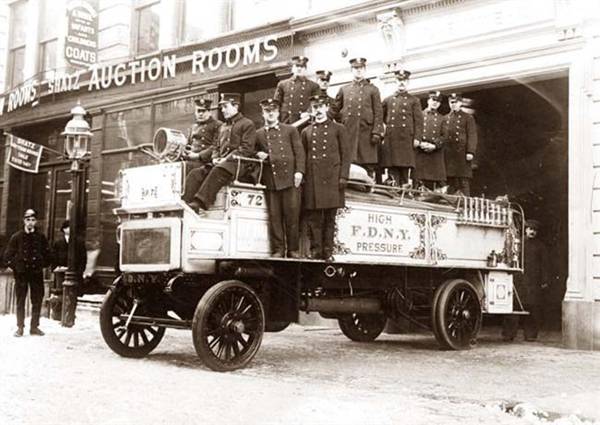 New York Firefighters