Posts from the 'Mystery Lost and Found' Category
Although these photos were found in and around Florence Oregon, most appear to have been photographed in Omaha Nebraska.  All photos found in Florence will show 'flo' in front of the number.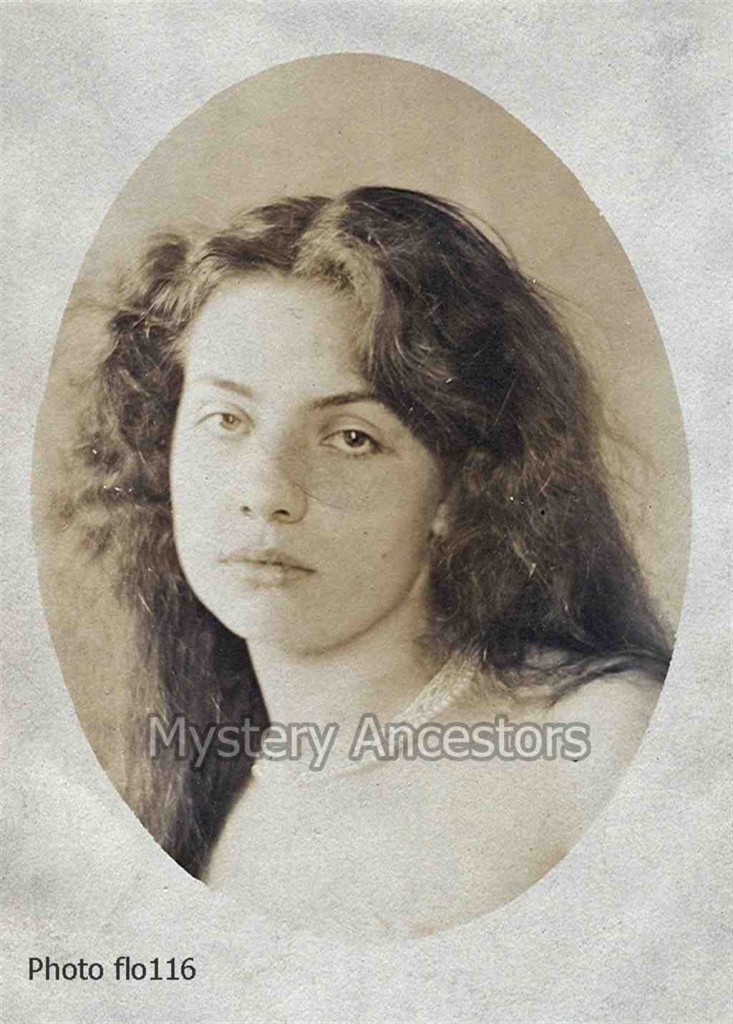 This  picture has no writing on the back.  Anyone know who the sad young woman is?
14 Feb 2012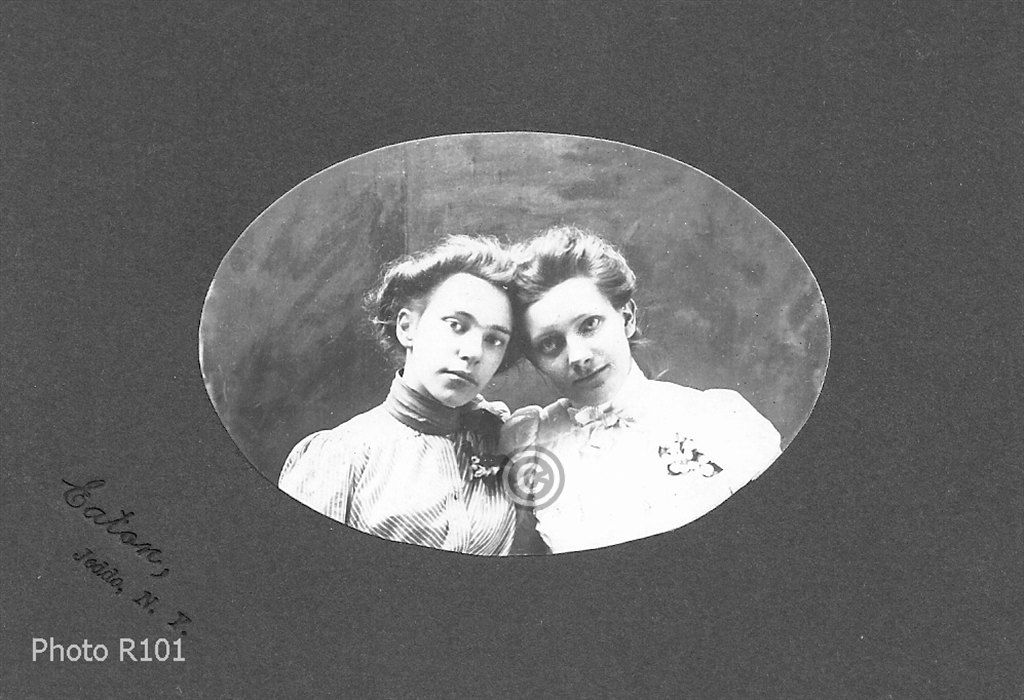 Help us solve the mystery of these lovely photos of beautiful people found in the trash in Saginaw, Michigan.  They are now in the possession of Roy Clement Jr.  His photos are marked with an 'R' preceding the photo number.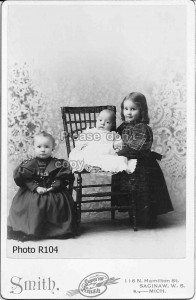 ca.1900.
15 Aug 2011