Books, etc.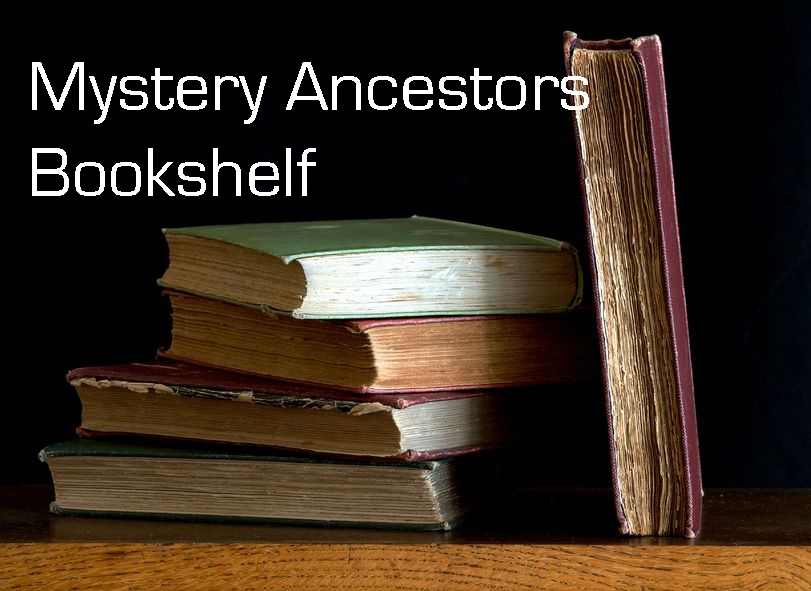 In my opinion, a person can't have too many books. Before the internet, they were a necessity for the family researcher.  Personally I rather have a book than almost any other media.  This old woman highlights, underlines and writes in the margins.  So this section of Mystery Ancestors will feature History & Genealogy books, e-books, kindle and whatever else I can find to help the family genealogist.  You will find some of the collection free.
History and Genealogy Authors let me know if you would like your work included.


I hit this chart after searching only 5 generations.  Everyone should have one of these charts.