Books, etc.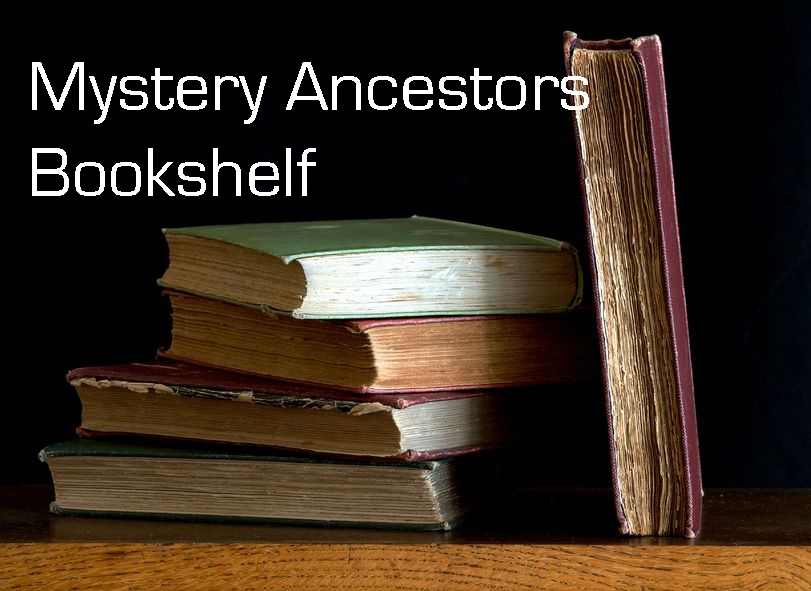 In my opinion, a person can't have too many books. Before the internet, they were a necessity for the family researcher.  Personally I rather have a book than almost any other media.  This old woman highlights, underlines and writes in the margins.  So this section of Mystery Ancestors will feature History & Genealogy books, e-books, kindle and whatever else I can find to help the family genealogist.  You will find some of the collection free.
History and Genealogy Authors let me know if you would like your work included.
              
              
If this next one is like my Royal Chart of England and it looks like it is, everyone should get it.  It only took me five generations to reach the chart.  From there mine goes up to the bible.  This probably does also.   Love mine.  From what I can see, this looks better.