Blog
Help us to identify the people in these photos and tintypes.

 

 
Please leave your comment at the bottom of the page.  
_____________
First New York Dragoons
at
Camp Gibbs
I blew this up temporarily so you could see the faces better to identify.    Will leave this large for awhile.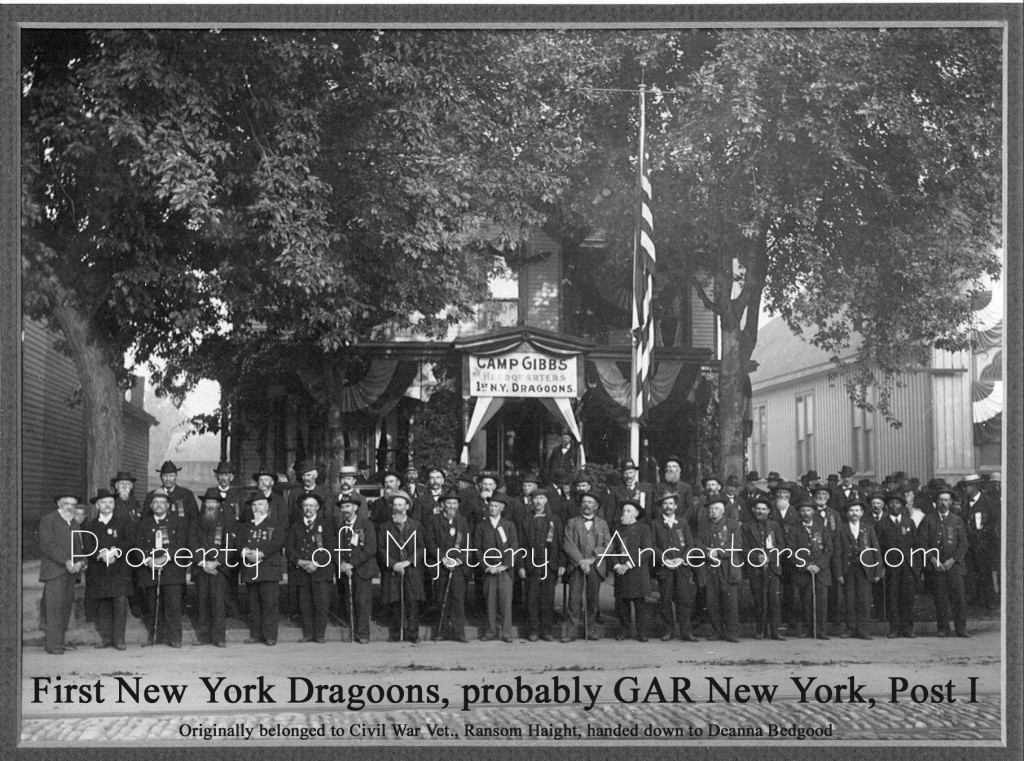 Ransom Haight is somewhere it this group of patriots.  He was a Private in Co. I, 19th New York Cavalry.  He was wounded at Trevillian Station.  He is on page 116 of the book,'Civil War History and Roster of the First New York Dragoons'.  Please help me find Ransom Haight in this picture. 
Some
of the other names include:  
 Gibbs, Day, Hardy, Gage, Jennings, Norton, Hoffman, Lorish, Knox, Barrager, Lemen, Lawrence, Thorp, Holley, Mix, Gardner, Bradley, Clark, Draper,Root, Bishop, Jones, Granger, Holley, Humphrey, Snyder. Knapp, Fisher, Bradish, Bishop, Crocker, Barnett, Munger, Salisbury, Scott, Winegar, Hoffman.  All these people have with pictures included. 

Some

  other names are:  Swift, Phelps, Hills, Havens, Bowen, Goldthwait, Weller, Batterson. 
Can you pick them out?  Will add more pictures soon.
    _______________
Haight Family Mystery Ancestors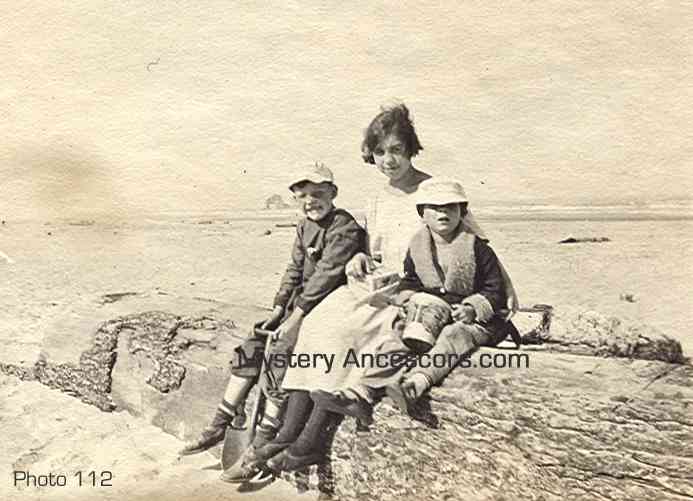 This photo was taken at Rockaway Beach, Oregon in 1922-1923.   You can see the Twin Rocks in the distance.  Although these people look totally different from the other Haights in the album.  I do believe they are part of the family.  Other family sir names include Beeman, Crane, Carpenter, Fowler, Layton and Snow.  North Eastern American Indian is mixed in with some if not all of these people as some of them are Mayflower Descendants.
 There are many more pictures behind each blog picture.  Please register to view them.   Hopefully you will be able to help with the identification. 
_______________
Mystery of the Lost and Found 2
This group of photos were found in and around Florence Oregon.  Photos found in Florence will show 'flo' in front of the number.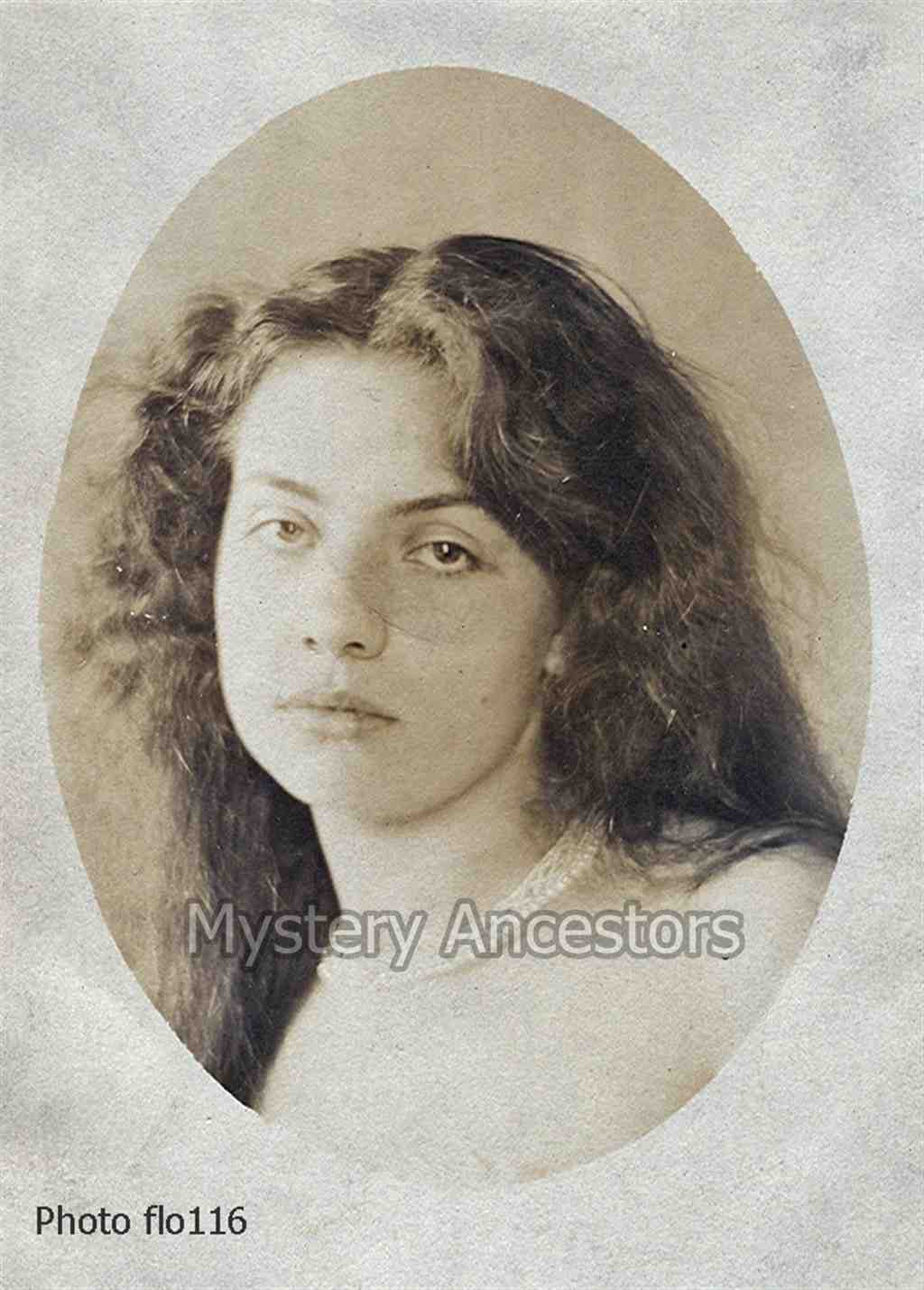 This  picture has no writing on the back.  Anyone know who the sad young woman is?
_______________
Huebnere Family Mystery Ancestors
 There are many variations of the family name of Huebnere such as; Huber, Hubner, Hubere and so on.  The name was first found in Bavaria where the name was well known.  Early settlers to the America are; Bar Huber 1711, George Oubre 1721 and Jung Hans huber 1734.  You are invited to add further information in the form of a comment at the bottom of the page.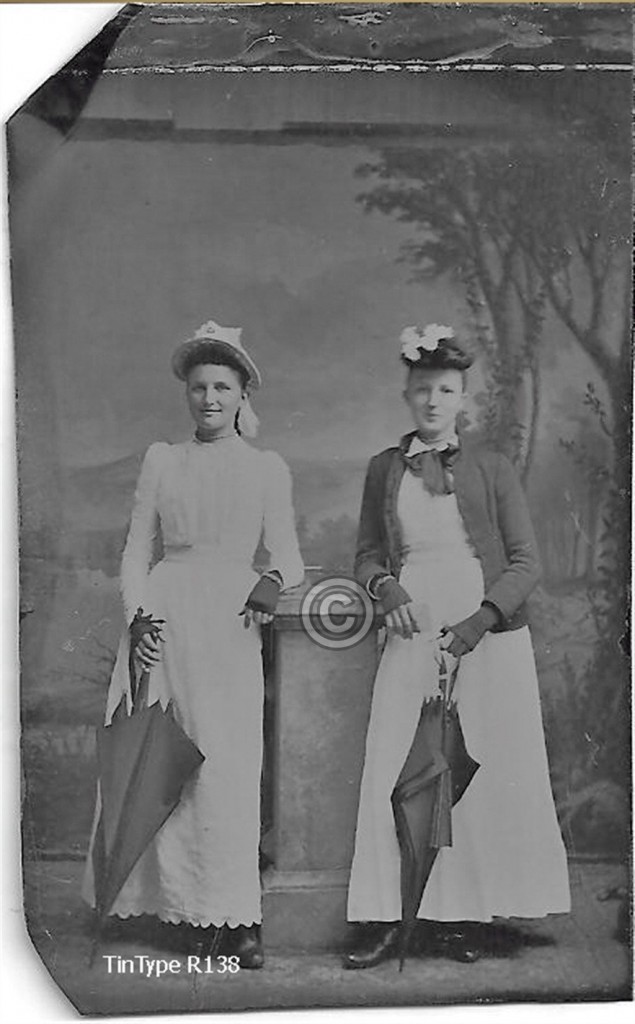 The corner cut off indicates it has been mounted in an album. 
The photos are now in the possession of Roy Clement Jr.  All of his photos are numbered with an 'R' preceding the number.
_______________
Tintyping (sometimes called ferrotyping) is a method of photo production.  It's predecessor was the glass ambrotype.  Tintypes first appeared in the United States in 1865, and continued to be used until the 1920′s.  Tintype photo sizes can range from one inch gems (an oval shape) to 11×14″.  To produce, a photographer would first take a photo, then mount the exposed negative onto a black-painted piece of iron (not tin).   Because of this, it will attract like a magnet.  Tintypes became popular because they were instant, inexpensive and more quickly produced.  Because each photo was individually processed, mounted, and varnished, tintypes are often in excellent condition.  
 Additionally, their cost and easy accessibility has been resulted in the production and availability of many more tintypes than ambrotypes.   The amount of care quality, and detailed preservation of tintypes make them an excellent reference for family history and dating.
_______________ 
Mystery of the Lost and Found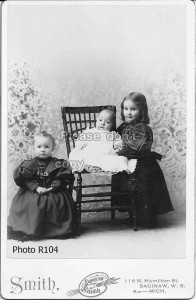 Help us solve of the mystery of these lovely photographs of beautiful people thrown in the trash in Saginaw, Michigan.
_______________
Long Lost Friends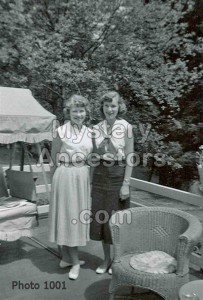 Photo taken the summer of 1956 on the back deck of Jane and Jack Wright, Clackmas Oregon.  I'm seeking my long lost friend, Patty Cook (her maiden name).  She is on the left, I'm on the right.  Patty is probably living in Oregon or Washington State.  We are both 16 years old in this picture.
_______________
Couple Identified
Maria Placencia and Jose Vizcaino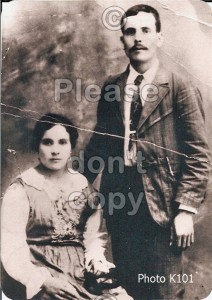 Picture taken about 1919.  Maria and Jose were probably born in Jalisco Mexico but, their heritage is Spanish.  Owner of the picture will be delighted with any information on this couple.
_______________
Spencer Family Mystery Ancestors

1914 -1915  Probably Osgodby, Leicestershire, England at home of Mary Ann Maxey Spencer.  The Young man at the upper far left is Redvers Haddon Spencer, b. 1900.  The young man at far upper right side in the back is Cecil Victor Spencer Allegedly named Horn buckle.  The rest of the children are probably cousins either by blood or by marriage.  Given how young many were at that period, they could have lived into the late 1900′s.  Any information concerning the identity of these children would be greatly appricated.
_______________
Structures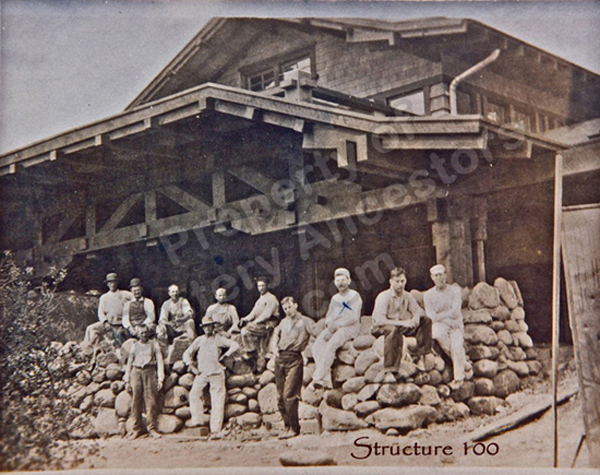 My mother told me this building was built as a result of the big depression to give people work.  The  Works Progress Administration (WPA) was part of the New Deal Agency.  It is located somewhere in or near Portland Oregon.  The person with the X is James Ransom Haight, born in 1874.
_______________
Bedgood Family Mystery Ancestors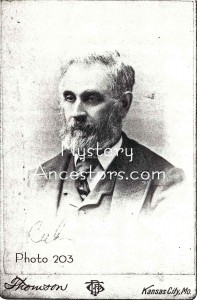 Photo 203
The writing on the lower left looks like it might be the names Lake or Loukes, both of which are included in the Bedgood Family sir names.  Can anyone verify who this person might be?
To see more pictures, please register as a FREE member
 _______________
_______________
     _______________
                               Missing Persons 
 Photos Found in a serial killer's locker.
Please take a look at these pictures.  They may be possible victims of Rodney Alcala.   They were found in his  Seattle lockerbefore he was arrested in 1979.  At least 4 women and a 12 yer old girl were killed by him.   The police are asking for your help.
http://en.wikipedia.org/wiki/Rodney_Alcala
_______________ 
 Your Comments are Wanted.   Your ideas on the possible date or location of the photo are most welcome.  Anything at all could help identify an ancestor. Please scan down to the very bottom of the page.   Each picture has a photo number to let the reader know which picture you are referring to.  So please use the number in your comment.
You will not be bugged with emails, nor do we share or sell your email address.