Bedgood Family Continued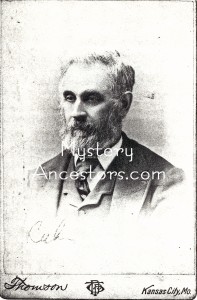 Photo 203
The writing on the lower left looks like it might be the names Lake or Loukes, both of which are included in the Bedgood Family sir names.  Can anyone verify who this person might be?
Other Bedgood family sir names include Bell, Beal, Benson, Dugan, Dudley, Dugan, Fowler, Gardner, Giles, Griffin, Hamill, Inman, Jones, Mann, Noble, Schmidt, Trams, and Wright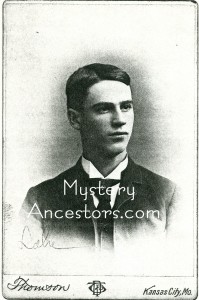 Photo 201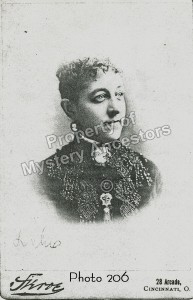 Although the handwriting seems to be the same, the sir name looks more like Loukes rather than Lake.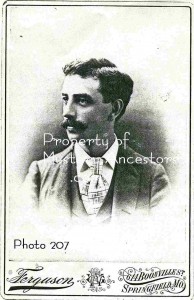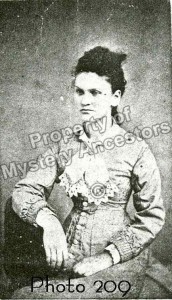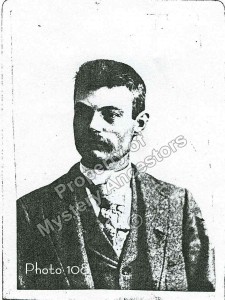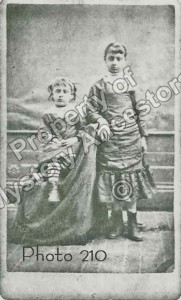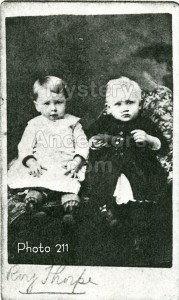 This photo is another xeroxed photo given to me back in the 1990's.  Beside the picture was written,'G.W. Ferguson Springfield, Mo.'  I have never heard of a Roy Thorpe or a Thorp sir name in the Bedgood family before.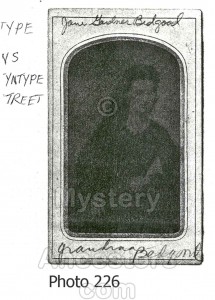 This is a xeroxed copy of a picture of Hanna Jane Gardner, b. 1838, Covington KY.
Does anyone have a better picture of her?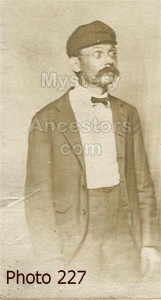 June 15, 1905 – Electric Park, Kansas City, MO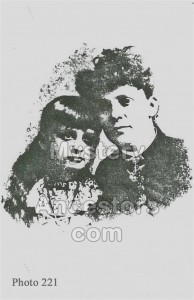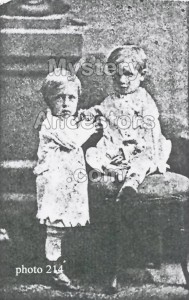 This is another Xeroxed copy of a photo or maybe a tintype.  It was given to me by a Bedgood aunt.  The children are most likely in the Bedgood family.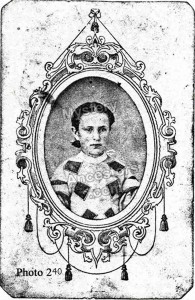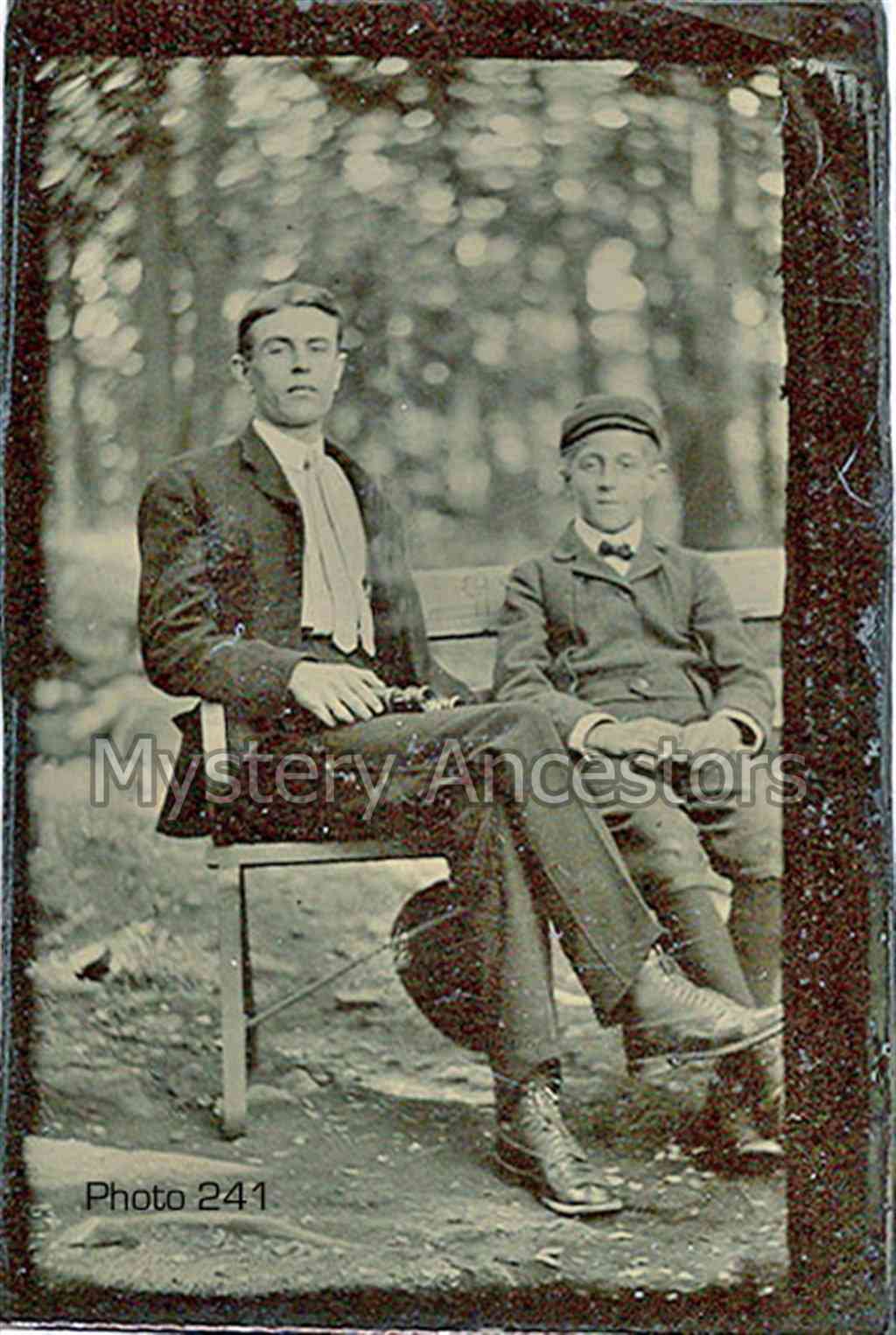 Could the man on the left be Bert Bedgood b. 1 Dec 1881 Kansas City, Jackson, MO?
Then who is the kid with him?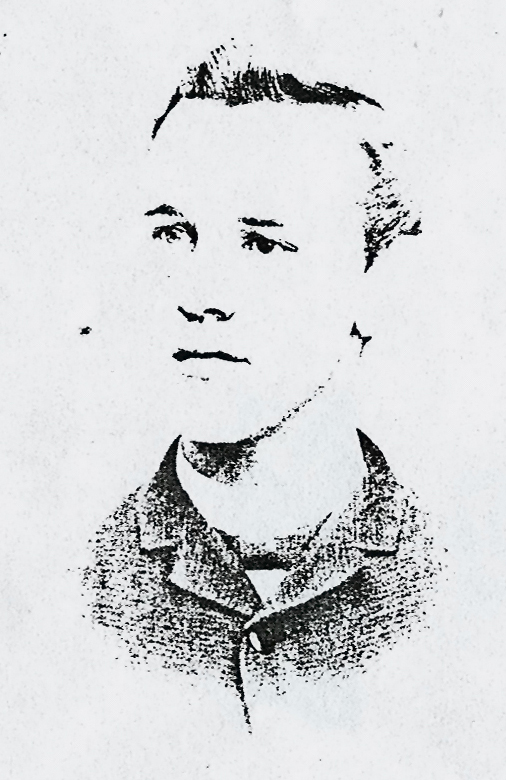 Bottom of the cropped picture above.

Please Tweet Me   Thank you, Deanna