Archive for August 2011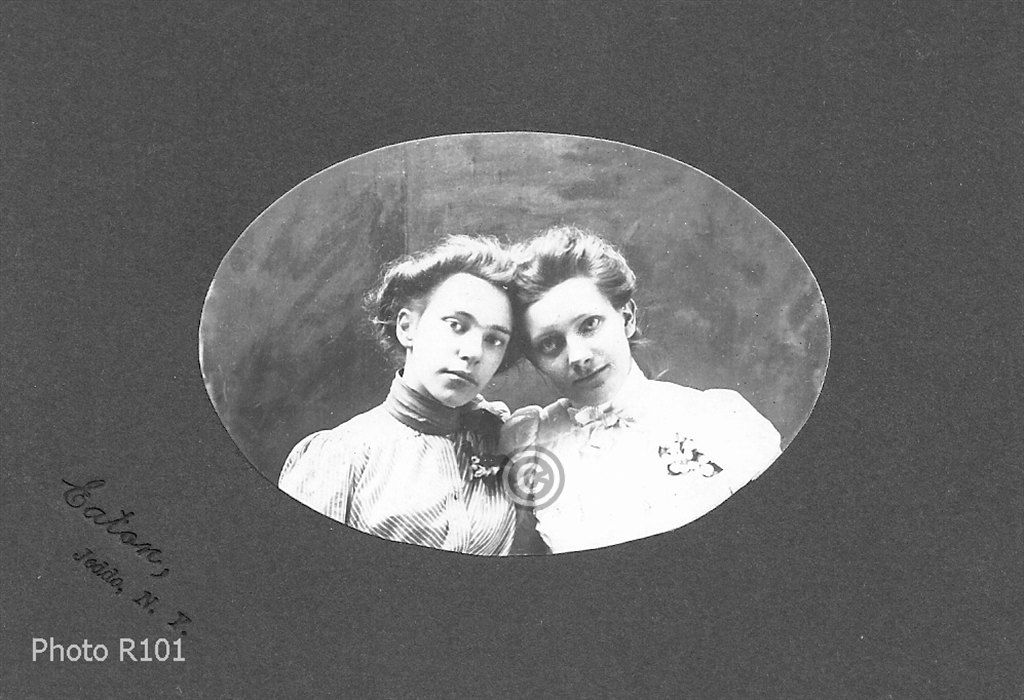 Help us solve the mystery of these lovely photos of beautiful people found in the trash in Saginaw, Michigan.  They are now in the possession of Roy Clement Jr.  His photos are marked with an 'R' preceding the photo number.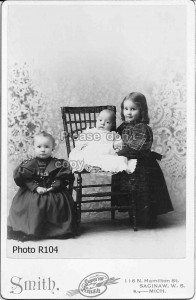 ca.1900.
15 Aug 2011
 Patty, I'm up Here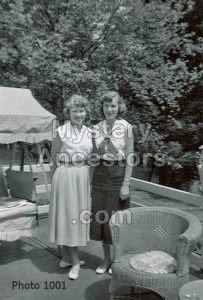 Photo taken the summer of 1956 on the back deck of Jane and Jack Wright, Clackmas Oregon.  I'm seeking my long lost friend, Patty Cook (her maiden name).  She is on the left, I'm on the right.  Patty is probably living in Oregon or Washington State.  We are both 15 years old in this picture.
12 Aug 2011